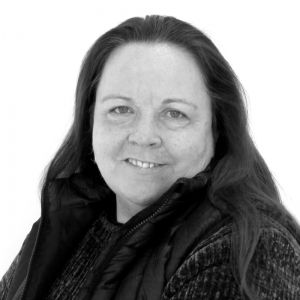 Catherine has joined our PLC Team as an Assistant Accountant and has Accounts Technician (IATI) and IPASS CPT qualifications.
Having worked in Accounts & Payroll for over 20 years in various industries, she brings a wealth of knowledge and vast experience to this dynamic role.
This, combined with her exceptional customer service skills will ensure our contractors and clients continue to receive the first class experience they have come to expect from Icon Accounting!
About Catherine:
Favourite Team: Manchester United
Food: Chinese
Film: Mamma Mia
TV: The Chase
Book: Pride & Prejudice
Holiday: Lanzarote
Hobby: Aerobics/Swimming
Specialist Subject: Detective Shows