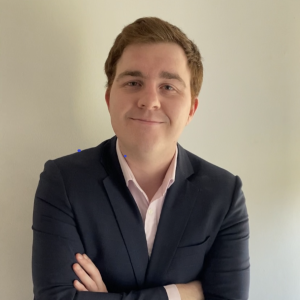 David graduated from UCD with a Degree in Economics and Information Technology and Social- computing.
Since graduating from College, David have worked in different accountancy roles wich has given him experience in customer engagement and customer satisfaction.
Daivid's interest in problem solving, numbers and working as part of a team makes him a huge asset to Team Icon.
About David:
Sports team: Leinster
Food: Thai
Film: The Godfather part 2
TV: Peaky Blinders
Book: The Sicilian -Mario Puzo
Holiday: Italy or Spain
Hobby/Sport: Gym, American football, Rugby
Specialist Subject: Football