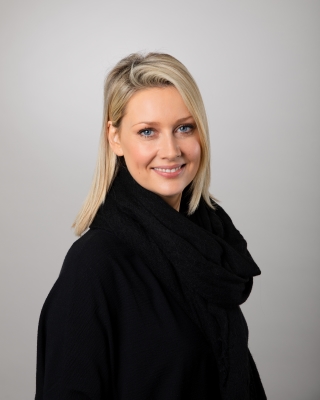 Sandra is our Office Manager, she studied Human Resource Management in the National Collage of Ireland and has over 10 years professional experience in Human Resources, Recruitment and Accounts. Proud to be one Icon's first employees, Sandra has seen the company grow into the great organisation it is today. Sandra is creative and committed to her diverse and ever evolving role in Icon and her professional traits are a true asset to the team!
About Sandra:
Sports Team: Shamrock Rovers
Food: Anything spicy!
Film: Bridget Jones' Diary
TV: Top Gear
Book: A Thousand Splendid Suns
Holiday: Vietnam / Maldives
Hobby/Sport: Whipping up a storm in the kitchen!
Specialist Subject: Food!