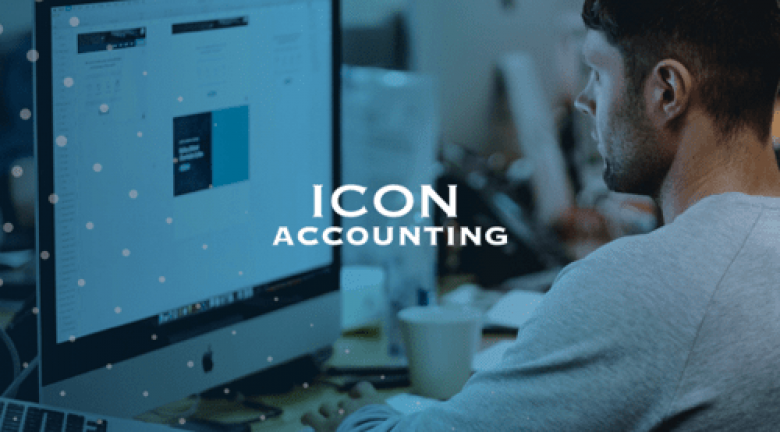 There will always be a need for permanent positions, but the value and impact contractors can have on a business or project is widely recognised and sought by companies.
The question is… is it the right move for you? Weigh up the pros and cons and see if it's time for you to make the change and become your own boss.
PROS
There is a reason why contracting is becoming increasingly popular for professionals within all sectors around the world.
- Be your own boss
When you're a contractor, you're your own boss. You can choose how, when, and where to work, for as much or little time as you want.
You can also choose who you do and don't work with, giving you ultimate control over your career path. If you're the adventurous, entrepreneurial and determined type, this could be the right path for you.
- Enjoy greater flexibility
Many people become contractors in order to escape the rigid structure of permanent employment. Contracting enables you to work where and when you want, making for better work life balance.
Make sure to remember why you became a contractor and take full advantage of your flexibility.
- Earn more
You can often earn more as a contractor than as an employee in someone else's business. According to The Wall Street Journal, contractors are usually paid 20%-40% more per hour than employees performing the same work.
CONS
Despite the advantages, being a contractor is not always a bed of roses. Here are some of the drawbacks to consider.
- Job security
When you're an employee, you must be paid as long as you have your job, even if your employer's business is slow. This is not the case when you're a contractor. If you don't have business, you don't make any money.
While being a freelancer or contractor may have been shunned due to lack of security in the past, the demand for contractors is constantly increasing.
- Employee Benefits
Many employers provide their employees with health insurance, paid holidays, and paid sick leave. Unfortunately, as a contractor you don't enjoy such benefits, but with good advice and forward planning, these issues can be overcome.
Make sure you know what the benefits you expect are, and what they're worth when deciding your rate. Never undervalue your work.
- Community
There is a reason why workplaces are transforming and adopting to meet employee needs; the benefits of the right workplace community are innumerable.
Here at Icon Accounting, we recognise the importance of community. That is why building and strengthening our contractor community has become our priority. In 2020 we look forward to organising a range of learning and networking opportunities and events.
Check out how what services we provide and how we can help you here.
Or contact us on 01 8077106 or email info@iconaccounting.ie for more infromation.
Got a Question?

Let us help
Icon Accounting, Columba House, Airside,
Swords, Co. Dublin, Ireland, K67 R2Y9