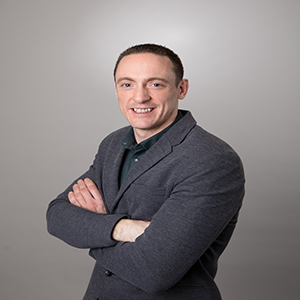 Conor is a graduate from IT Sligo and after his 4 years in IT Sligo he earned a Degree in Finance.With his hard work and positive attitude Conor has become a truly valued member of the Icon team.
About Conor:
Sports Team: Premier League Team – Manchester United/ GAA – Mayo
Food: Meat Lover (Can't beat a medium cooked steak!)
Film: Batman 1,2 & 3
TV: Big Bang Theory
Book: The Test by Brian O'Driscoll
Holiday: Vancouver & Las Vegas
Hobby / Sport: GAA & Premier league football
Specialist Subject: English Literature!