Budget Summary 2022
Budget
A breakdown of the Budget for 2022 and what it means for you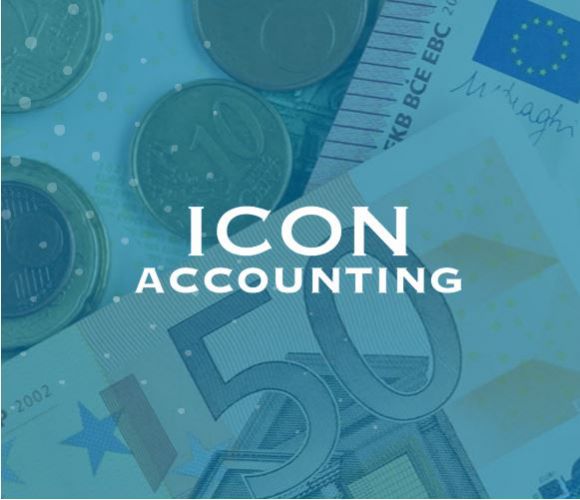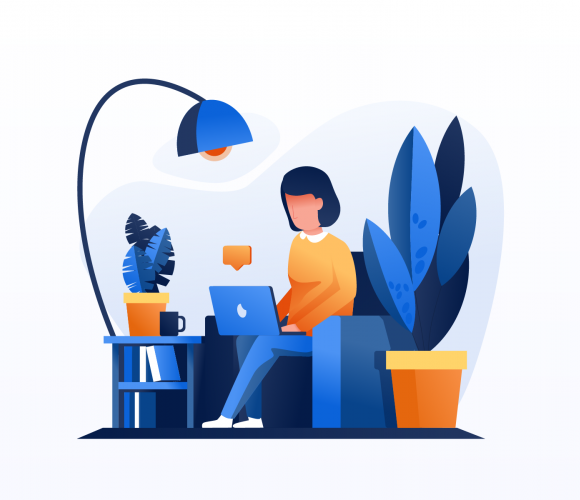 The IT Contracting Market – Guest Piece from Expert Recruiters
Icon News, Contracting info
Our Business Development team caught up with two experienced IT Contract recruiters to get their thoughts on the IT Contract market. This article will provide a significant insight into what the last year has looked like in the IT contract market and what to look forward to in this space
5 expenses to claim when returning to the office
Contracting info, Expenses
This useful guide will help you navigate what expenses are relevant to you during the big return to the office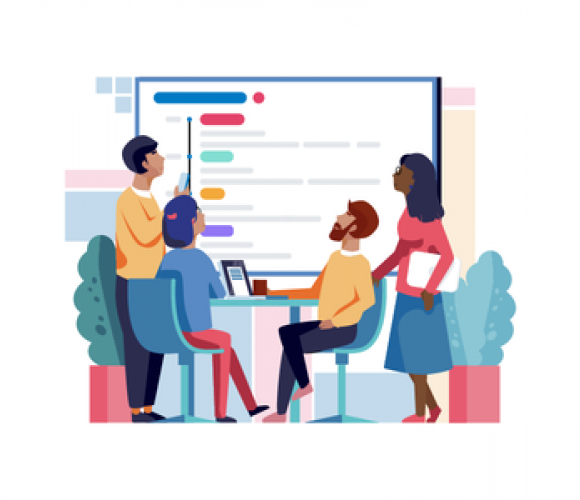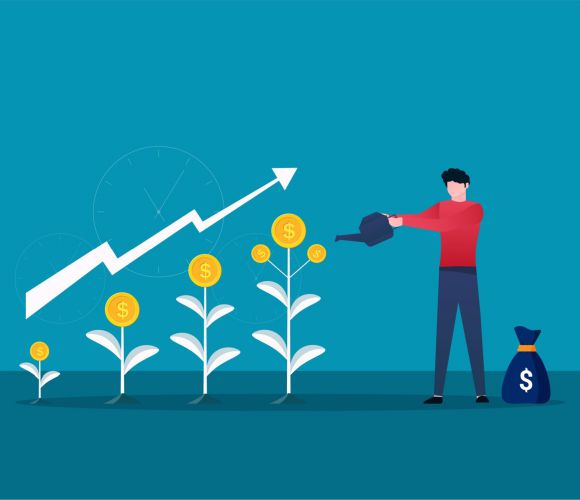 Tax Deadline 2021
Icon News, Contracting info
As the deadline for filing 2020 tax returns approaches, Robert Whelan from Rockwell takes us through some of the advantages of utilising the tax relief that's available on pensions
Relocation Expenses Guide 2021
Contracting info, Expenses
In this article we highlight how you can expense relocation expenses when relocating to take up a contract whether within Ireland or from abroad. The main requirement is that you need to have moved your primary place of residence to take up a new position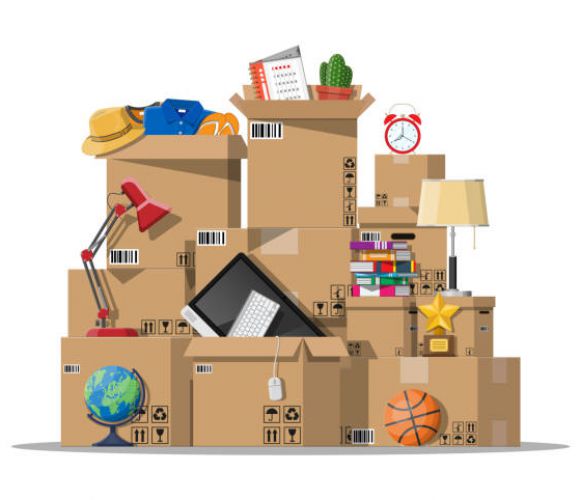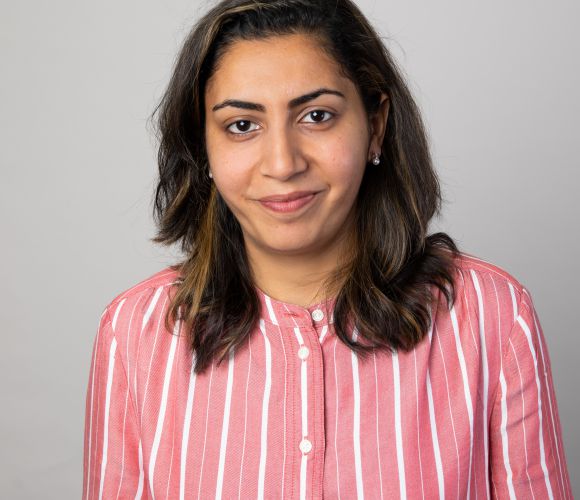 20 Questions with Kritika Kacker
Icon News
We caught up with Kritika from our PLC team to ask her your favourite questions!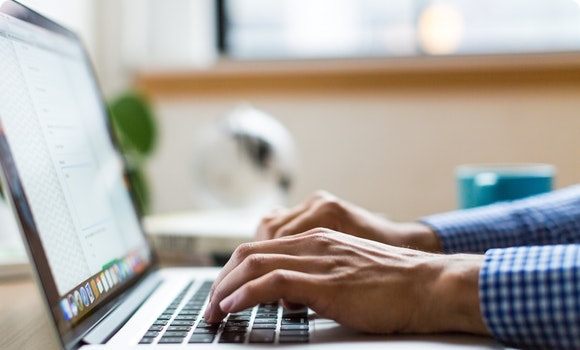 Start contracting with us
Thanks for choosing Icon!
We are delighted you have decided to start Contracting with us.
To start Contracting, complete our sign up form by clicking the 'Get Started' button below. One of our team will be in contact shortly to discuss your contracting requirements.