20 questions with Ciara McDonnell
Icon News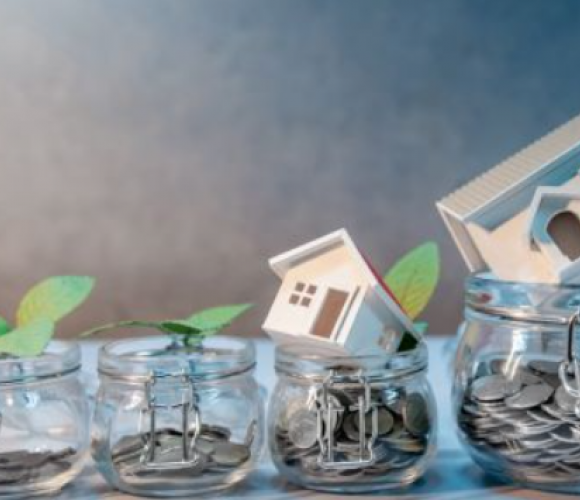 Purchasing Property with your Pension Fund
Contracting info
Robert Whelan of Rockwell Financial gives us an insight into purchasing property through a pension fund and answers all of the FAQ's associated!
2021 Client Survey Shows Further Commitment to the Contracting Sector!
Icon News, Contracting info
Client feedback has always been imperative to us as a company, in this piece, we examine the data collected and how the mindset of Independent Professionals has changed 12 months after Covid-19 rudely introduced itself.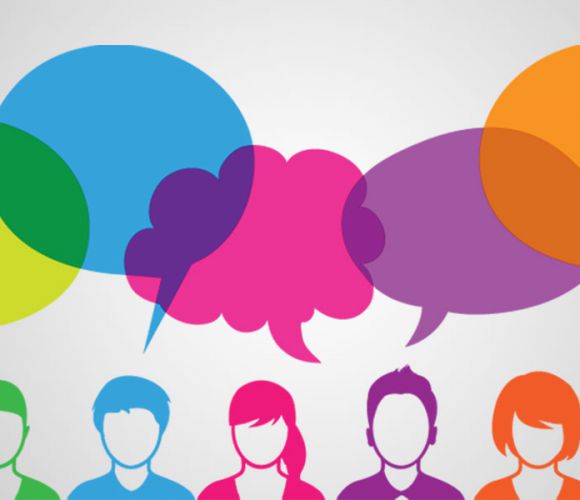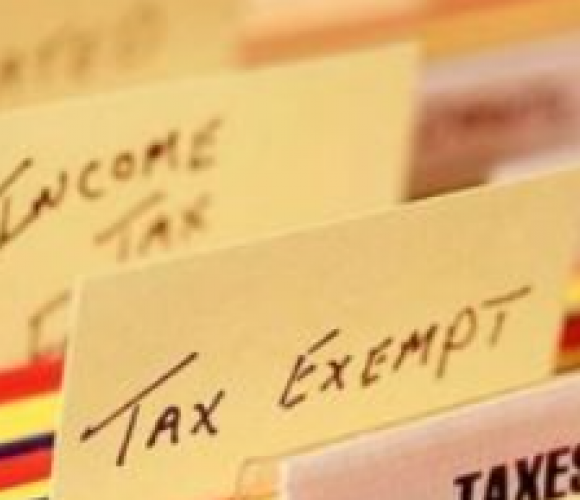 Income Tax Relief: Employment Investment Incentive Scheme
Contracting info
In part one of our Income Tax Relief series, our Managing Director, Gerard Kiernan, provides some insight into the EII scheme and how companies can qualify for the incentive.
Negotiation Tips for your next Contract!
Contracting info
Effective negotiation as an Independent Professional can have a huge impact on how enjoyable the overall contract experience is. Here are some of our tips for mastering your own negotiation strategy. There is even a lesson behind one of Kenny Rogers' all time greats...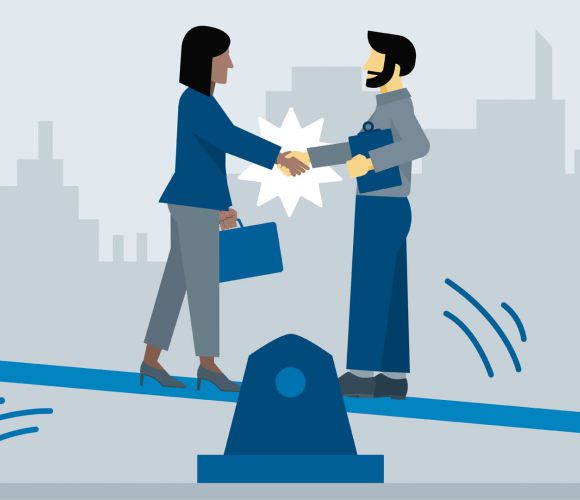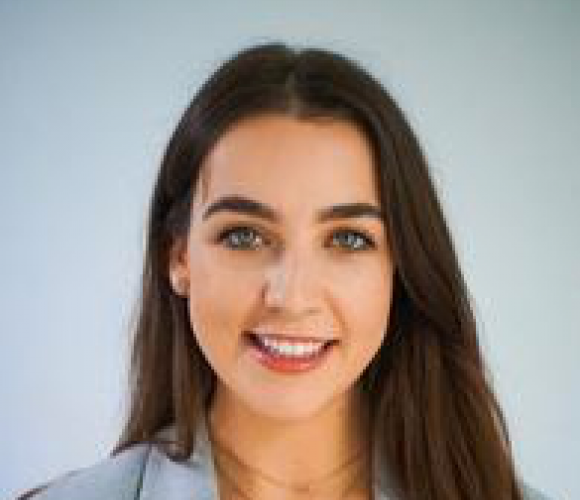 20 Questions with Jennifer Ryan
Icon News
Jennifer Ryan from our Business Development answers our 20 questions this month!!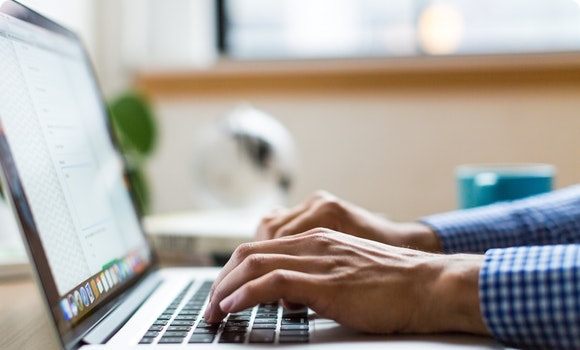 Start contracting with us
Thanks for choosing Icon!
We are delighted you have decided to start Contracting with us.
To start Contracting, complete our sign up form by clicking the 'Get Started' button below. One of our team will be in contact shortly to discuss your contracting requirements.