Taxsaver Commuter Ticket Scheme
Using Public Transport for your daily commute? Here is everything you need to know about Taxsaver.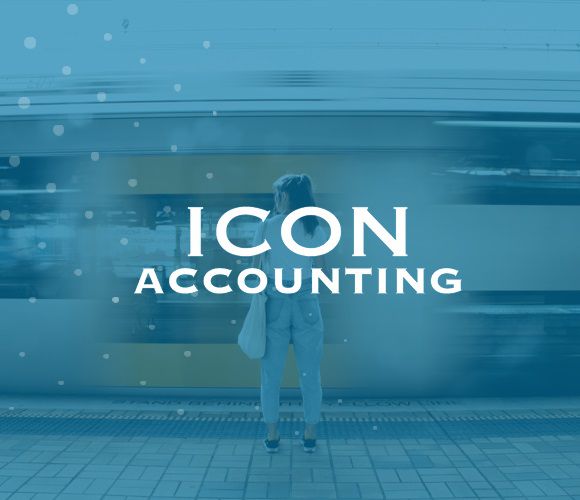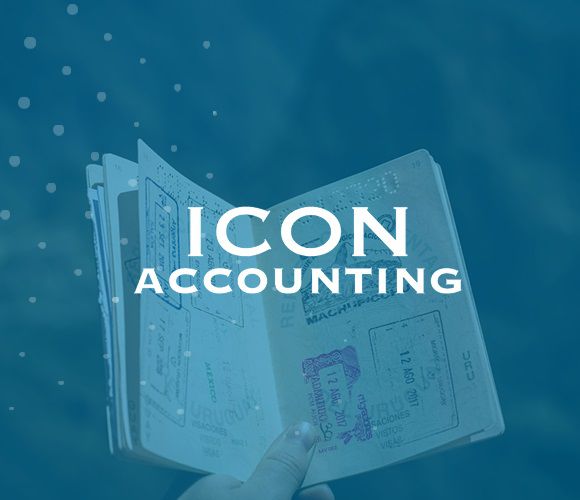 Type of Stamps/Visas in Ireland
All you need to know about Stamps/Visas in Ireland
Meet Lyndsay Kealy - 20 Questions
Icon Accounting
We interviewed Lyndsay Kealy with a quickfire 20 questions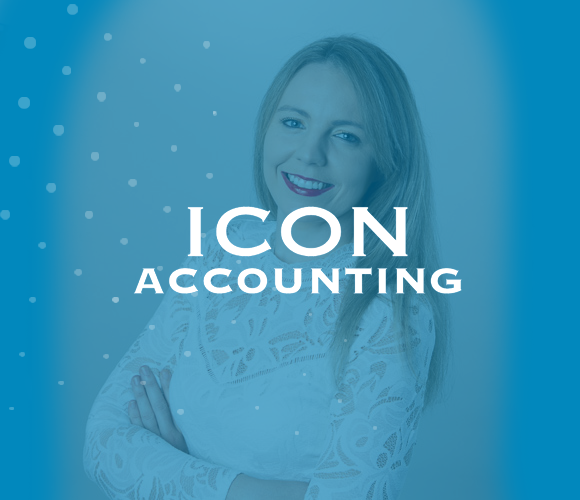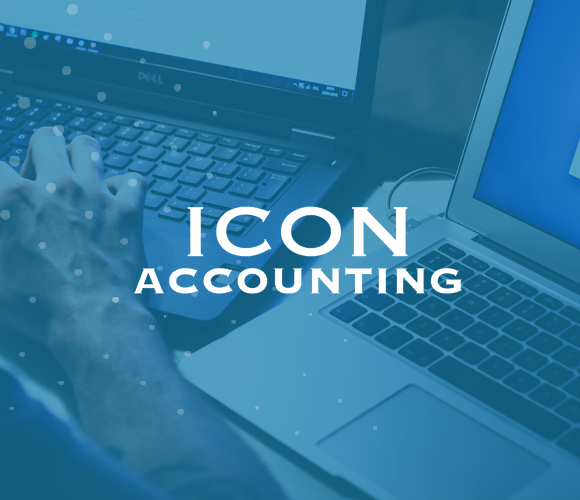 Are government IT systems at breaking point? - Part 2
Tech News
Register of Beneficial Owners
PAYE - P60 - End of Year Statement 2019
From 2019 No P60 required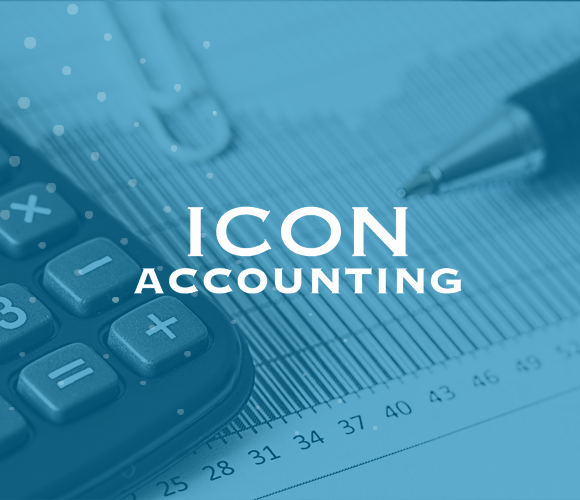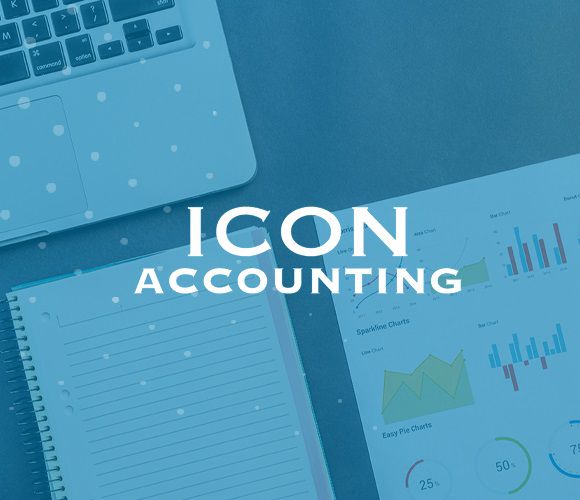 Contractor Christmas Survey Results
Icon Accounting, Contractor Community
Christmas survey from Icon Accounting shows level of satisfaction in sector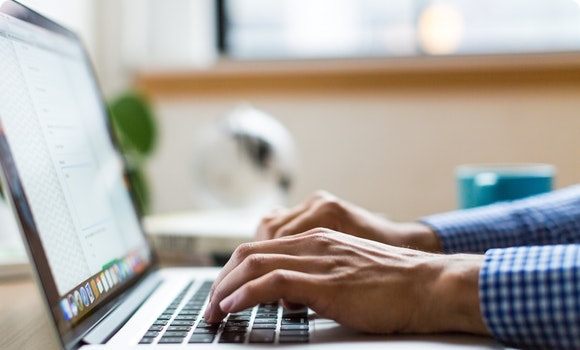 Start contracting with us
Thanks for choosing Icon!
We are delighted you have decided to start Contracting with us.
To start Contracting, complete our sign up form by clicking the 'Get Started' button below. One of our team will be in contact shortly to discuss your contracting requirements.