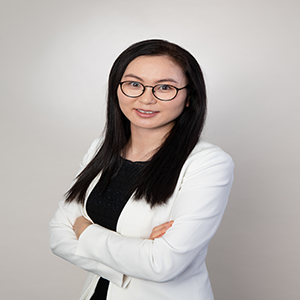 Gana first relocated to Ireland in 2017 and enjoyed multiple roles in the services industry before adding to her existing qualifications by studying Accountancy & Finance.
Gana joined the Icon Accounting team in April 2022 as an Assitant Accountant.
Passionate about personal development and customer service, Gana is a great addition to the Icon Accounting business!

Sports Team: I do not have a particular sport team.
Food: All things spicy!
Film: The Shawshank Redemption.
TV: I have not watched TV for 5 or 6 years!
Book: Mindset by Carol S. Dweck, Ph.D
Holiday: Sunshine & Nature!
Hobby/Sport: Hiking and Walking.
Specialist Subject: Personal Development.