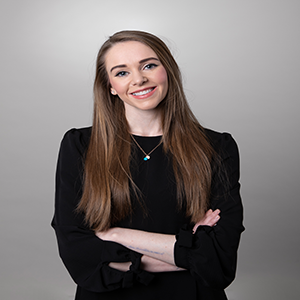 Kim is a member of our PLC team at Icon Accounting, having previously worked in our Payroll and advisory team assisting first-time Professional Contractors and understanding the options available to set up and receive payment.
Kim completed her IPASS and having worked in demanding and pressurised roles within large multinationals, Kim has been exposed to and has gained vital experience in dealing with clients and customers.
With her vast experience Kim is an integral member of the Icon Team.
Food: Pasta and Pizza
Film: Goodfellas
TV: Game Of Thrones
Book: The Doll's House – MJ Arlidge
Holiday: Florida
Hobby/Sport: Badminton and Tennis
Specialist Subject: Music