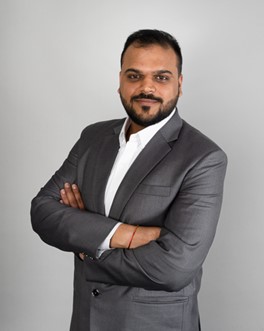 Shivam joined the Icon Accounting Group in 2022 as a Practice Accountant.
Shivam has graduated with a master's degree in International Accounting and Finance from Dublin Business School but is also a Certified Public Accountant (Ireland) and is studying further towards Chartered Tax Advisor in Ireland.
As a Qualified Chartered Accountant, Shivam has worked for a Chartered Accountant firm in India bringing over 6+ years' experience in the field of Accountancy, Auditing and Taxation but moreover, a willingness to help and guide others as well as a dedication to providing the best possible experience for all clients.
Sports Team: Indian Cricket
Food: Spicy Indian & Mexican
Film: Anything Marvel
TV: Suits
Book: N/A
Holiday: India
Hobby/Sport: Cricket, Volleyball
Specialist Subject: Chess