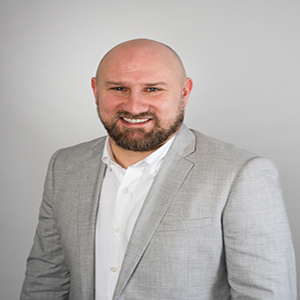 Stephen joined the Icon Accounting Team in 2021 after graduating from TUD with a first-class honour's degree in Accounting and Finance.
Stephen's background was predominantly in the Construction space before deciding to reskill and follow his passion in Accountancy which led him to his current role as a Payroll Account Manager.
Stephen's sense of humour and friendly approach have made his transition to the team seamless and enjoyable for all parties.
Favourites
Sports Team: Liverpool and Shelbourne F.C
Food: Anything spicy
Film: Shawshank Redemption/Blood Diamond
TV: Sopranos/Simpsons/Snowfall
Book: Mr. Nice
Holiday: Costa Adeje
Hobby/Sport: Football
Specialist Subject: Liverpool F.C