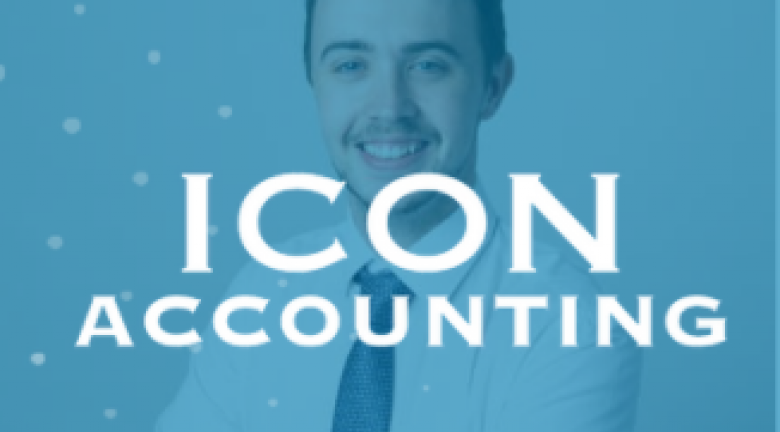 If you could choose a superpower, what would it be?
Teleportation
What is something about you that not many people know?
I do a Mean James Blunt
Name your 4 ideal dinner party guests
Chris Pratt, Mila Kunis, Joe Rogan and Jimmy Carr
What did you want to be when you were growing up?
Translator
If you weren't working in Accountancy what would you be?
A Pilot
Who inspires you?
My Father
What is your favourite holiday destination?
Orlando
Do you have any strange talents?
Cracker Karaoke singer
What is your childhood nickname?
Matt
Are you a spender or a saver (bear in mind you work in Accounting)?
Spender
What 3 words would your close family use to describe you?
Genius, Funny and Kind
What is something you have done but will never do again?
Miss a flight because of Drink
If you could change places with anybody for the day, who would it be?
Leonardo Di Caprio
Name 2 things on your bucket list?
Safari and Pyramids
What was the last thing you won?
Money back on an acca
Do you have any guilty pleasures?
Taylor Swift
What chore do you hate doing the most?
Bed sheets
What is your favourite flavour of Crisps?
Barbeque
Name your 3 favourite smartphone apps
Instagram, Whatsapp and Livescore
Who would play you in a movie about your life?
Tom Holland
Got a Question?

Let us help
Icon Accounting, Columba House, Airside,
Swords, Co. Dublin, Ireland, K67 R2Y9