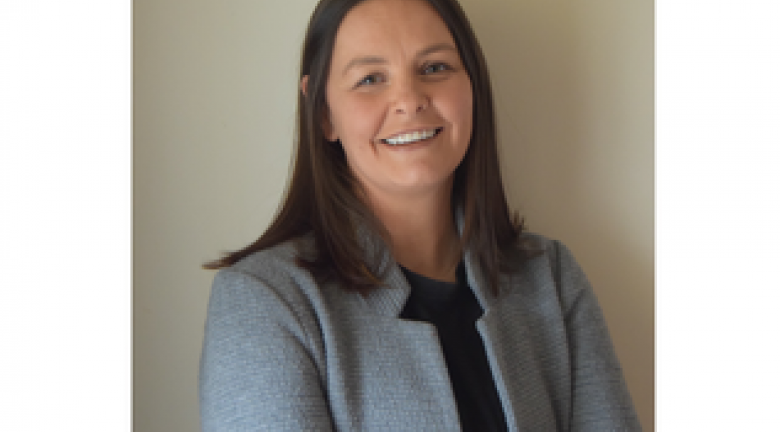 If you could choose a superpower, what would it be?
I would choose the power to teleport so I could be relaxing somewhere sunny within seconds not wasting time queuing in airports.
What is something about you that not many people know?
I am an open book there is nothing much that people do not know about me.
Name your 4 ideal dinner party guests –
Davy Fitz (Fitzgerald) for the sheer character that he is - be some craic, Nathan Carter for an auld bit of live music, James Corden for pure entertainment and Alf Steward just to listen to his one liners – "Stone the flamin' crows" and "Ya flamin' galah."
What did you want to be when you were growing up?
An office worker.
If you weren't in Payroll, what would you be?
100% not an influencer/blogger anyway. I would probably have loved to work as part of a Musical Production as an Events Co-Ordinator.
Who inspires you?
My family inspire me, all in their own different ways!
What is your favourite holiday destination?
I love Portugal and Lanzarote, but Dubai is fab too. Anywhere that is warm and sunny really!
Do you have any strange talents?
I can say the alphabet backwards!!
What is your childhood nickname?
Never had one Ciara is pretty much Ciara!
Are you a spender or a saver (bear in mind you work in Accounting)?
I am a bit of both, but currently trying to be more of a saver
What 3 words would your close family use to describe you?
Hardworking, Organised & the families official PA.
What is something you have done but will never do again?
I got my hair cut into a short bob over 10 years ago still to this day I get a slagging over it… let us just say it did me no favours at all. Awful it was so NEVER AGAIN!!!!
If you could change places with anybody for the day, who would it be?
Hugh Jackman to see if it really is a man's world. He has it all – Good looking, successful actor, dancer, and singer. A day on Broadway be UNREAL!!
Name 2 things on your bucket list?
To buy my own home and to visit Summer Bay again! (Home & Away)
What was the last thing you won?
It has been that long since I have won anything I cannot even remember! Sheltered lives we are living these days!
Do you have any guilty pleasures?
Singing out loud to music in my car even if I do not know the words, I just make them up!
What chore do you hate doing the most?
Putting away the washing it is just so tedious!
What is your favourite flavour of Crisps?
Hmmm depends on the mood, I love Doritos Chilli Heatwave and BBQ Beef Hula Hoops, but if I were having a crisp sambo it would have to be King Cheese & Onion.
Name your 3 favourite smartphone apps –
WhatsApp, Instagram & Daft.
Who would play you in a movie about your life?
It would have to be Idina Menzel as the movie about my life would have to be a musical, At least she would be able to sing too not like me!!
Got a Question?

Let us help
Icon Accounting, Columba House, Airside,
Swords, Co. Dublin, Ireland, K67 R2Y9