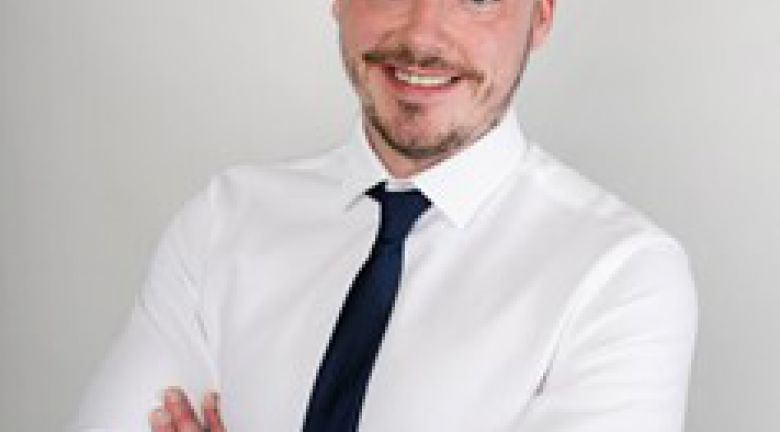 If you could choose a superpower, what would it be?
Farfetched – The ability to read minds!
Generic - Flight
What is something about you that not many people know?
Two things – I nearly died on a night out in college, and I can play ukulele!
Name your 4 ideal dinner party guests?
Kevin Hart, David Attenborough, Morgan Freeman, Matthew McCaughey
What did you want to be when you were growing up?
Wanted to be a footballer, then a mechanic and now I'm an Accountant! Quite the turnaround…
If you weren't in Accountancy, what would you be?
I'd say a PT. Not a footballer anyway….

Who inspires you?
I don't have any inspirations to be honest.
What is your favourite holiday destination?
Mykonos is my dream destination.
Do you have any strange talents?
Not sure if it is a talent but, my jaw dislocates when I open my mouth which is extremely strange (may need to get that checked out, eventually).
What is your childhood nickname?
Moorzey.
Are you a spender or a saver (bear in mind you work in Accounting)?
I would be a saver until weekends and then it goes downhill (I'm a weak man that is easily influenced).

What 3 words would your close family use to describe you?
Funny, charming and bald.

What is something you have done but will never do again?
Rollercoasters, not a fan of heights
If you could change places with anybody for the day, who would it be?
The Rock or Ryan Reynolds
Name 2 things on your bucket list?
I don't have one really, maybe Sky Diving but with a fear of heights, I'd probably need to be thrown out rather than jump!
What was the last thing you won?
Not a football bet anyway! Honestly couldn't tell you, a game of table tennis in the office probably!
Do you have any guilty pleasures?
George Michael & 80's Power Ballads.
What chore do you hate doing the most?
Dishes (Hate when wet food touches your hand!)
What is your favourite flavour of Crisps?
Sour Cream and Onion Hunky Dory's, no brainer.
Name your 3 favourite smartphone apps
Instagram, Spotify and Notes (Paddy Power was deleted).
Who would play you in a movie about your life?
Has to be Jason Statham (my stunt double).
Got a Question?

Let us help
Icon Accounting, Columba House, Airside,
Swords, Co. Dublin, Ireland, K67 R2Y9