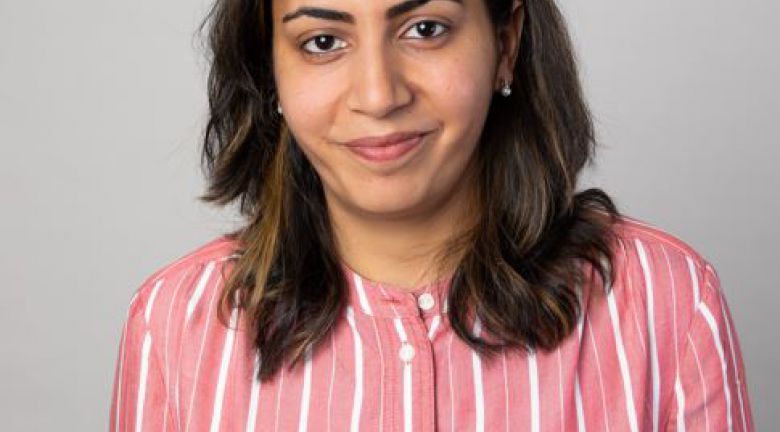 If you could choose a superpower, what would it be? – Time Travel
What is something about you that not many people know? – That I am a sports Enthusiast
Name your 4 ideal dinner party guests –Ruth Bader Ginsburg., Elon Musk,
Mahatma Gandhi, Alexandria Ocasio-Cortez
What did you want to be when you were growing up? – A pilot
If you weren't working in Accounts what would you be? – A Cricketer
Who inspires you? – Jacinda Ardern
What is your favourite holiday destination? – Mykonos
Do you have any strange talents? – Nothing that I am aware of yet!
What is your childhood nickname? - Shona
Are you a spender or a saver (bear in mind you work in Accounting)? - A smart spender
What 3 words would your close family use to describe you? – Kind, Trustworthy, Empathetic
What is something you have done but will never do again? School Exams
If you could change places with anybody for the day, who would it be? Kate Rubins, a Nasa Astronaut, who is at the International Space Station right now. Just curious to see how their normal day in space looks like
Name 2 things on your bucket list? To Witness Northern Lights & Work on a Pottery Wheel
What was the last thing you won? €10 on the Lotto
Do you have any guilty pleasures? – Disney movie binging
What chore do you hate doing the most? – Cleaning Windows
What is your favourite flavour of Crisps? Depends – but mostly Sour Cream & Chive
Name your 3 favourite smartphone apps – Spotify, JustEat.ie, Whatsapp
Who would play you in a movie about your life? – Emily Blunt
Got a Question?

Let us help
Icon Accounting, Columba House, Airside,
Swords, Co. Dublin, Ireland, K67 R2Y9