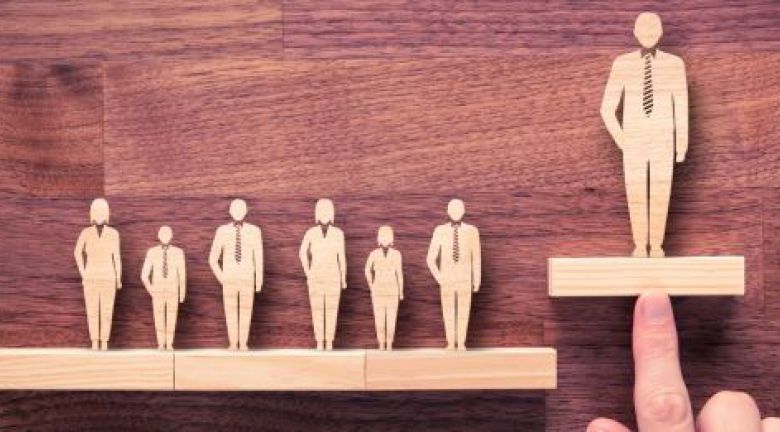 5 Ways to boost your Credibility as an Independent Professional!
Many of our clients are often new to the contracting sector, however, many other have been clients for been with us for almost a decade. For any new clients that are enjoying their experience as an independent professional, we have compiled our top five tips to help you boost your credibility within the industry with help from some of our most experienced clients and team members.
You are your brand, everyday!
Professionalism, punctuality, and communication are often taken for granted by many independent professionals. It is imperative that you understand that every interaction and engagement is now with you as your own brand.
Always engage with your hiring client, keep them posted with as many updates as they need and make them feel that the experience of working with you has been an enjoyable one.
Once the project is complete, you can ask the hiring client for a reference which can very quickly turn into a double positive. Recruiters and consultants want to work with independent professionals that they can trust and depend on to carry out the required task. If you make the experience enjoyable for the hiring client, it will also be a positive experience for the consultant or agency involved.
Every day is an opportunity to represent your brand and those that recognise this early typically accelerate their progression to the high-end daily rate contracts.
Stay in touch with the market!
Even if you have just started a contract role, it can be hugely beneficial to stay in touch with the market and the roles that are in high demand.

Not only will it help you to identify future areas that you may want to up-skill into, furthermore, it will also give you a birds-eye view of which agencies and consultants specialise in hiring for your dream 'contract role'.
Being in touch with the market will also have a positive impact on negotiating your rate as you will have an idea of what rates have been offered and secured in recent times.
Expand your own online presence!
People are increasingly reliant on the internet to find highly skilled talent; you can make use of this by extending your online presence to include your own website.
These are becoming simpler to create and manage and what better place to showcase the collection of reviews and testimonials that you have gathered to really show what your clients think of you?
Asking for feedback is brave but do not be disheartened if you receive some negative feedback. Constructive criticism is great for your professional development as you can identify your weaker areas and strive to improve them.
Use it as an opportunity to learn and practice new techniques to add to your skill set, which can only really be seen as a positive in the grand scheme of things.
The only potential negative is ignoring the feedback!
One of the hardest things to accomplish in life has always been experience.
"How can I get experience in the field if no one is willing to give me an opportunity to learn?"
In today's world, it could not be easier to find freelance opportunities to build your experience within a new skill.
If you are aiming to reach the highest daily rate possible as an independent professional, consider expanding your target market to account international contract offers, the vast majority can be completed remotely from Ireland and with websites such as Upwork and Fiverr, highly skilled services are always in demand! If you can find clients willing to pay a fraction of the price, consider how valuable it could be when it is sitting in your portfolio whilst negotiating for your dream contract role.
If you are a first time or experienced independent professional, we would love to hear from you and get your tips and hints for success!
You can reach our team directly by emailing info@iconaccounting.ie or by calling 01-8077106.
Got a Question?

Let us help
Icon Accounting, Columba House, Airside,
Swords, Co. Dublin, Ireland, K67 R2Y9