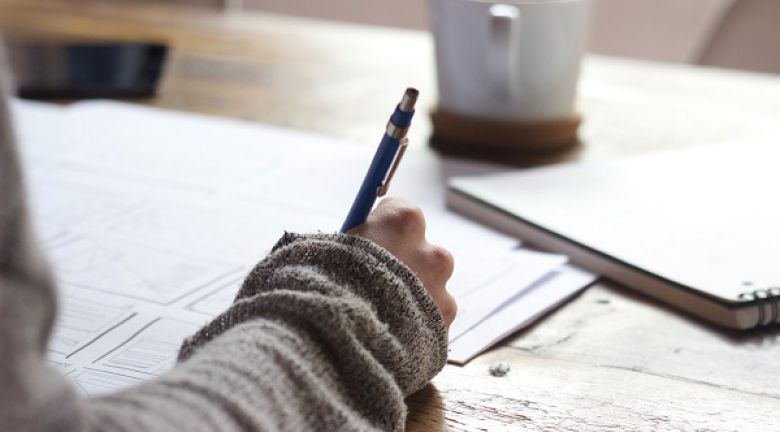 January is the beginning of the calendar year and often the month of trying to better yourself whether that be a new year's resolution, a change to your diet or even becoming more active.

Whatever it is that you are trying to achieve this year, we want it to become a reality, but we also want 2021 the best year of Contracting that you have ever experienced so we have compiled a checklist for all of our clients to consider.
If you want to discuss your current financial position with an expert, as part of the Icon Accounting service, you gain access to a wealth management partner and they offer a financial review free of charge for all Icon Accounting clients. If you have not taken advantage of this yet, you really could be missing out on substantial tax savings.
Despite the fact that we are currently in a pandemic, we can still set goals that we are striving to achieve. Having a goal in sight is a big positive to your mental health and helps to keep you focussed, even during the worst of times.
It does not matter how big or small your goal is, we are here to help you to achieve it!
If your goal is related to your career or contract, you should share your plan with your dedicated account manager to make sure they are aware of what you are trying to achieve so they can assist and make suggestions for you to consider. We have helped thousands of contractors to achieve their goals, let us help you.
If your goal is to become healthier, check out your bespoke Wellness programme in iPerks, designed specifically for you.
Prioritise your Wellness!
Whether it be physical or mental or preferably both, it has never been as important to prioritise your wellness. Socially, there are many restrictions in place that have been challenging for many, but there are numerous other avenues to explore that can be hugely beneficial to your wellbeing.
Yoga, meditation, and general exercise classes can be found within iPerks, or even on YouTube!
On top of the physical aspect to wellbeing, it is equally as important to look after your mental health during these times – staying in touch with people, reflecting in a journal and setting goals are all significant mood improvers.
Despite the fact that we are currently going through some difficult times, they will not last, it is imperative that you do!
Choose a new skill to master!
Up-skilling as an Independent Professional has always been recommended to those who wish to contract long-term.
iPerks now gives all of our clients access to over 4,000 courses – over 90% of these courses are completely free to attend until certification which can incur a once-off cost.

Whatever subject you decide to learn about, whether that is expanding your understanding of an area that is close to your contract role, or it could be learning how to cook, whatever it is, smash it out of the park, it will be nice to have a few positives to take from these difficult times.
Not only with your friends and family but with your colleagues, your dedicated account manager, recruiters, and the market itself.
You do not have to spend hours on the phone every single day to stay in touch with people, utilize LinkedIn to stay connected with recruiters on upcoming opportunities and stay in touch with the market to analyse your opportunities.
Staying in touch can be the difference in finding a new opportunity before you need to and not finding an opportunity at all. The goal is to have your network contribute to your net worth.
If you would like us to organise your financial review, help in setting your goals or if you would like to hear more about iPerks, get in touch by emailing sean@iconaccounting.ie, we'll be delighted to help in any way that we can.
Got a Question?

Let us help
Icon Accounting, Columba House, Airside,
Swords, Co. Dublin, Ireland, K67 R2Y9