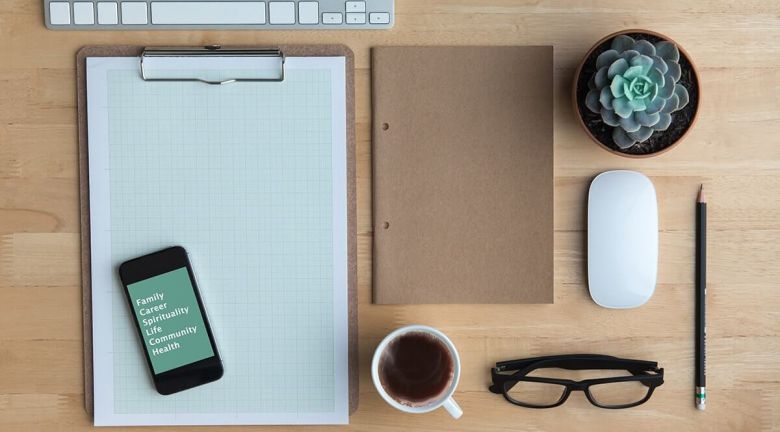 We get many questions from our clients in relation to purchasing a company vehicle via their Limited Company. Therefore, below is we have outlined the most common questions we receive and the BIK implications.
Q. Is there any method of reducing my BIK?
Yes. Should you have a lot of business kilometers then you may reduce the BIK % as per below table:
| | | |
| --- | --- | --- |
| Business Mileage Lower Limit | Business Mileage Lower Limit | Percentage of Original Market Value |
| Kilometers (KM) | Kilometers (KM) | Per Cent % |
| 0 | 24,000 | 30 |
| 24,001 | 32,000 | 24 |
| 32,001 | 40,000 | 18 |
| 40,001 | 48,000 | 12 |
| 48,0001 & Over | - | 6 |
Synopsis:
In many cases it is not tax efficient to purchase a passenger car through your Limited company due to the onerous levels of BIK.
In these cases, the reimbursement of travel expenses through Civil Service Mileage rates is more efficient.
If you are doing a large amount of business travel or wish to purchase an electric or commercial vehicle it can be very efficient and one of our Accountants will be happy to go through this with you.
The Revenue commissioners have recently updated their Tax Briefing.
We are expecting Revenue to do a full review of BIK on Motor Vehicles in 2018, with changes to the BIK structures expected for diesel and petrol vehicles. On the flip side the Minister for Finance is expected to extend the Zero BIK rate for electric cards to 3 years in Budget 2019.
For more information, please contact Icon Accounting on 01-8077106 or via email info@iconaccounting.ie and we will be happy to help!
Want to Purchase a Company Vehicle. Find out more!
Got a Question?

Let us help
Icon Accounting, Columba House, Airside,
Swords, Co. Dublin, Ireland, K67 R2Y9