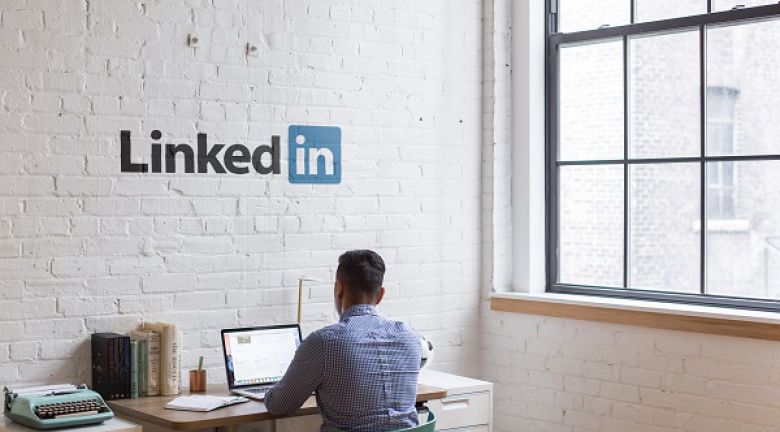 Be Visible
There are over 660 million members, 20 million jobs and 30 million employers on the platform making it the largest professional network by far.
If you are not on LinkedIn already, it should be a priority to create a profile in 2021. Connect with peers and expand your network to ensure that you not only stay up to date with the latest market trends but also future opportunities.
85% of jobs are filled through peer referrals making it the number one source of recruitment.
Detail your work experience!
If you add details to your work experience whether it be details about the project, the contribution you made, key learning points and any challenges faced. By doing so, you are 5 times more likely to receive connection requests, 8 times more profile views and 10-fold the number of messages received.
If searching for opportunities, you can also edit your experience and skills to appear in the order of relevance – ensuring that potential employers see the parts of your profile that you want them to!
Add examples of your work!
You can and should upload videos, presentations, and videos of previous projects that you have worked on. This is an ideal tool for making sure your profile visitors get a complete picture of your professional accomplishments to date.
Giving a dynamic, visually appealing representation of your professional story can make you stand out from a very competitive labour market.
Activity is still underrated
Adding your own skills, endorsing other's skills, and sharing status updates are all tried and tested ways of increasing profile engagement. Endorsing others on top of the fact that if you endorse a colleague or peer, they are likely to return the favour.
Plus, members who add skills generally see 17 times more visitors to their profile than those who do not.
Best practices for sharing updates for those less comfortable or familiar with LinkedIn below:
- Share your authentic voice
- Post frequently
- Start a conversation or share your point of view
- Include rich media to increase engagement
- Create an opportunity for reciprocity
To be successful in Contracting, you need to be an expert in your field – do not be afraid to share that expertise. Publishing content is a separate feature to sharing a status update and one that is often associated with expert level opinions. As a successful independent professional, you are an expert in your field – show that to your entire network by publishing content.
Create a headline that captures attention, include a photo to stand out and think about your audience when deciding on article length.
Most importantly, be yourself and always remember that line between LinkedIn and Facebook or Twitter, your opinions should be professional, never personal, political, or otherwise.
With the world working remotely and with social interaction limited with Covid-19, having a digital footprint and a LinkedIn profile is more important than ever before.

Thanks again to Marion Markey from LinkedIn for joining us and for offering to assist any of our contractors should they have any queries, you can contact Marion at mmarkey@linkedin.com or as always you can get in touch with any of the team at Icon Accounting by calling 01 – 8077106 or by emailing info@iconaccounting.ie
Got a Question?

Let us help
Icon Accounting, Columba House, Airside,
Swords, Co. Dublin, Ireland, K67 R2Y9