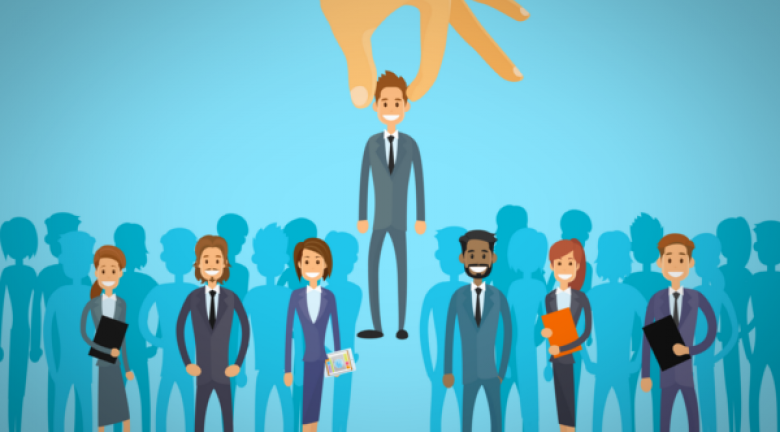 Tell us a bit about you *
Hi- I'm Karen a Marketing Consultant & Coach. I am a marketing nerd and have worked with some of the biggest brands in the world including Guinness, Red Bull & Kerry Foods. I am passionate about helping businesses & business owners find the best ways to grow their brands through brilliant marketing that engages & connects. I moved to freelance marketing in 2019 and now work with both multinationals and SMES in Ireland and the UK.
How did you get started in contracting? *
Having managed Red Bull Marketing for Ireland for almost 5 years I decided to move to start my own marketing consultancy business where I could work with a multitude of brands and business owners. Having also trained as a Life & Business coach I wanted to combine my skills in coaching & marketing to work with business owners, entrepreneurs and brands to understand problems they faced and create brilliant marketing plans with them to overcome these challenges & grow using my 12+ years experience 7 training from some of the very best brands in the world. I also wanted to broaden my marketing expertise into digital management and SME strategy with multiple brands which contracting has allowed me to do.
What made you want to try a career in contracting? *
Flexibility & curiosity for sure- and the perks of being your own boss as well as the opportunities contracting offers in building your own brand and niche. I really enjoy working with brilliant ambitious brands & business owners at various stages of their marketing journey and have learned so much in the process. I love the flexibility and options contracting offers you as a business owner. For example I was able to work abroad for a portion of the last 2 years which has been fantastic!
Why did you chose to work with Icon? *
I came across Icon in the Great Place to Work publication after they were recommended to me by a great friend. After researching them I saw only 5* reviews and I can see why now- they are excellent. moving to contracting from full time employment can be daunting but they made every single bit so easy and hassle free. They are incredibly forward thinking in terms of the technology they offer as a client from apps to user portals and so on making uploading information super easy on the go. I thought I would need to be a tax expert as a business owner but Icon do all of the thinking for me on this leaving me all the time to actually build my business- its brilliant!
Tell us about your experience with Icon *
12 out of 10. From the account managers to the perks and everything in between they make your life as a contractor as simple as possible and also are super proactive in making sure you know about everything you are entitled to, additional schemes, tax savings etc. they really become a partner in your business. They are incredibly helpful always and I would 100% anyone moving into contracting to choose them as their partner!
What would be your top tips for new contractors? *
Do good research! Contracting is a brilliant way to work but of course has pros and cons like everything. Make sure if you are choosing contracting for the right reasons & you have researched your industry and really thought about the wider implications good and bad! Being your own boss is fantastic but it comes with responsibility of course! think about the type of company you would like in line with your contracting goals - Icon will help you here though too. Last tip is GO FOR IT!
Got a Question?

Let us help
Icon Accounting, Columba House, Airside,
Swords, Co. Dublin, Ireland, K67 R2Y9