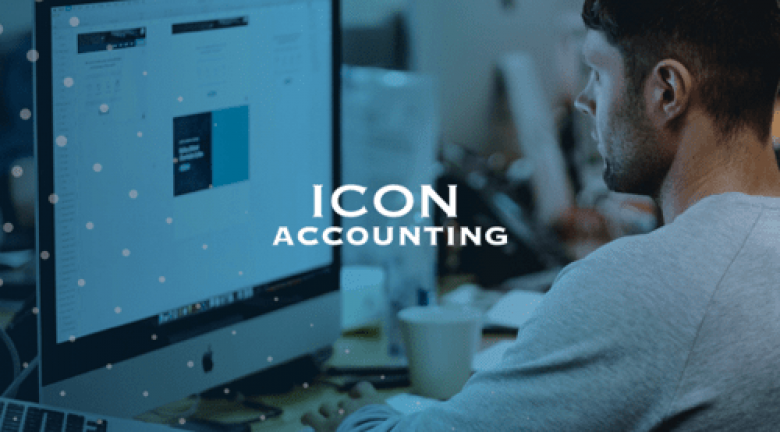 No doubt, we have found a new appreciation for our ergonomic workspaces and swivel chairs now! Makeshift tables and wonky kitchen chairs don't seem to have the same charm!
However, if you are required to work from home, you are entitled to claim the below expenses to make this experience a lot more comfortable and functional and hopefully more productive.
To claim these expenses, you must log them on the Icon Accounting portal in the usual manner.
Should you have a question on any expense which is not listed below, your Payroll Account Manager will be happy to assist you.
E-Working Allowance:
Ability to claim €3.20 per day for e-working allowance.
This payment is to cover expenses such as heating and electricity costs.
These arrangements only apply to eWorker employees. They do not apply to workers who bring work home outside of normal working hours.
To claim the E-Working Allowance, enter the total amount under 'Expenses' & leave the note in description box.
Utilities:
If you are not claiming the e-working allowance, you can claim up to 25% of the cost of your utility bills. You must upload a copy of the bill to the Icon Accounting portal as back up.
Office Furniture
Furniture usually is not allowed however under current circumstances you can also claim it, should you need to get some for your home office.
All the receipts (under the company name) must be uploaded on Icon Accounting portal.
Business Equipment
You will also be allowed to claim Business Equipment (laptop, mouse, printer, monitor, etc), please get the receipts under the company name if the cost of the item is over €250.
Equipment under €250 is not required to be in the company name.
Please see the business equipment form & a quick guide on claiming business equipment.
The VAT can only be claimed on Business Equipment purchased in Republic of Ireland.
Internet & Mobile Costs
Internet & Mobile costs can also be expensed and to claim, you must upload a copy of these bills to the Icon Accounting portal.
If 100% of your phone cost has been used for work purposes, please outline this in the description box. If you are claiming part of the cost, then disregard that % for personal usage.
Got a Question?

Let us help
Icon Accounting, Columba House, Airside,
Swords, Co. Dublin, Ireland, K67 R2Y9