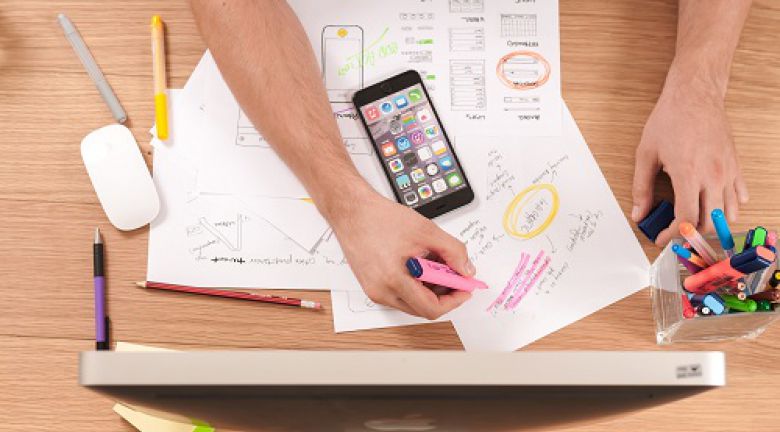 As a self-employed contractor taking time to conduct a self-assessment is often overlooked, however we are here to tell you to pen in time now to grab a coffee & look back through your year as well as forward to where your career & personal path is headed in 2021.
Taking time to do a self-assessment means you will be entering 2021 in a 'woke', rather than autopilot headspace, with control of where you are steering your future based on where you have come from.
Importantly it gives you the chance to see if the destination you are headed towards is out of kilter versus your long term goals, or maybe it's perfectly on track!
Here is how to assess your year & start to plan for the next:
- Thinking about the last 12 months what goals did you set out coming into 2020 and what were your 3-5 biggest achievements in that period. Reflect on these and try to understand how you can bring the learnings and skills from these achievements into 2021. Maybe you took on a new project in your role, maybe you mentored a new staff member or changed industry – what do your biggest achievements tell you about what success means to you and how can you build that into your 2021 goals?
- How is your contracting role fitting in with your personal goals – maybe that is work life balance, income, job satisfaction, time management etc. What has this year contracting taught you about how it fits into your values & personal goals? Is there anything that needs to change in 2021 or that you would like to build into your goals for the year based on the wider ecosystem of your contracting role and your life?
- Identify one time when your working contribution contributed to success for a company or project you have worked on. We can often forget significant contributions we have made to company success (as we rush onto the next task) that are highly valuable in negotiating contract renewals or adding to our CV for future role applications. Note your successes when they happen with some top line details and then at the end of the year pick your most notable & impressive ones!
- Think of some challenges you faced this year (2020 certainly gave us a few of them!) and how you overcame them – this shows both your personal & professional self your ability to bounce back without the all too often modesty we afford to overcoming struggles. It demonstrates your resilience and determination even in difficult times. So often we plough through the year and forget the mountains we have overcome that can give us confidence the next time we face a hurdle and recount how we handled the last! Step back, reflect and pat yourself on the back!
- Think about any skills/ topics/opportunities that came up this year within your contracting role in the last 12 months that you didn't feel 100% confident in to pursue. What would like to improve and build on in the coming year?
- Thinking about the future plan & what will help you to get there – is there a course that might help you, a mentor you could chat with, research you need to do- what is your first stepping stone to your 2021 goals? This one takes time to think through …is there something you want to work towards- a promotion, a company, a move to a new country or a totally new start in a new role – what is the first thing you can do to get started – now is the time to plan & set your 2021 vision!
We spend so much time 'busy' in the day to day that taking the time to review can seem impossible to fit in but, in reality it's crucial, and it's massively valuable especially when self-employed to stay on track and focused.
Taking the time to assess your journey so far means you have time to check you are on the right road, maybe even on the right map as you steer into your future and a brand new year!
Got a Question?

Let us help
Icon Accounting, Columba House, Airside,
Swords, Co. Dublin, Ireland, K67 R2Y9