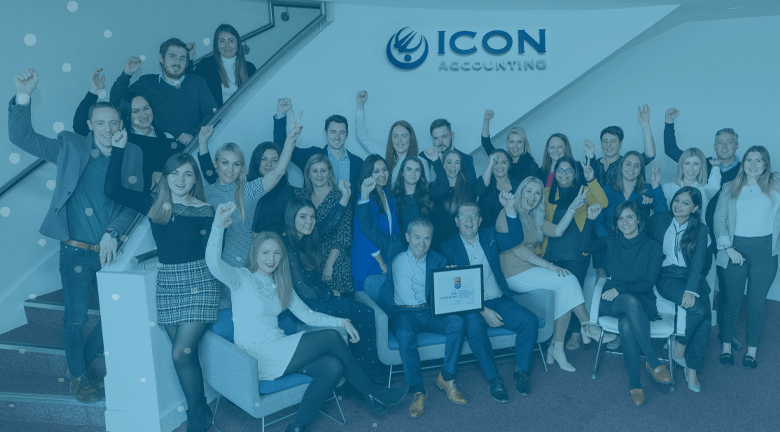 Icon Accounting is proud to announce that we've been officially listed as one of Ireland's 'Great Places to Work' for the second year in a row. Last year was our first appearance on the list and it's brilliant to know that we've managed to maintain that.
Qualifying for the scheme involves an employee survey and a thorough examination of a workplace's policies and practices.
It's hard to believe it's been almost 10 months since we got our first certificate at an awards night in February, but seeing that 'Great Places to Work' certificate hanging in the office every day since then is still a real treat. I had no doubt that the team here at Icon Accounting make it a great place to work, but knowing they think so too is the icing on the cake!
Got a Question?

Let us help
Icon Accounting, Columba House, Airside,
Swords, Co. Dublin, Ireland, K67 R2Y9