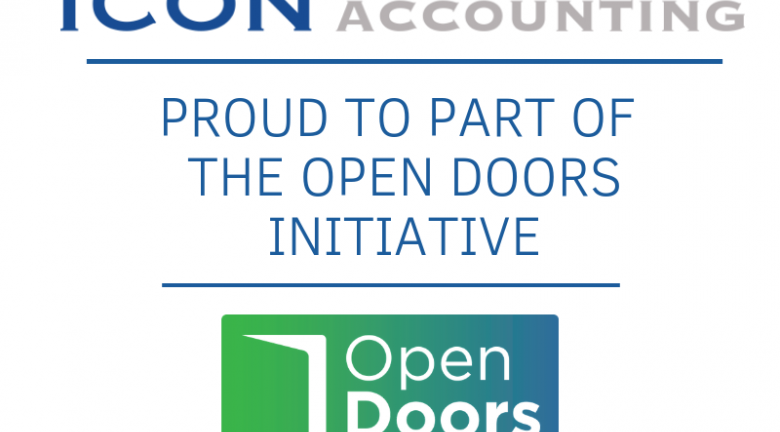 Icon Accounting is proud to announce that we have recently become a member of the Open Doors Initiative.
This is a nationwide organisation which engages companies and employers to support access to employment for marginalised groups.
As a company that are aligned to the future of work, we believe The Open Door Project is an essential component in achieving diversity and inclusion in the workforce. We 're proud of the diverse background each member of our staff brings to our workforce and look forward to working with Open Doors in Promoting Greater Workplace Diversity.
Got a Question?

Let us help
Icon Accounting, Columba House, Airside,
Swords, Co. Dublin, Ireland, K67 R2Y9