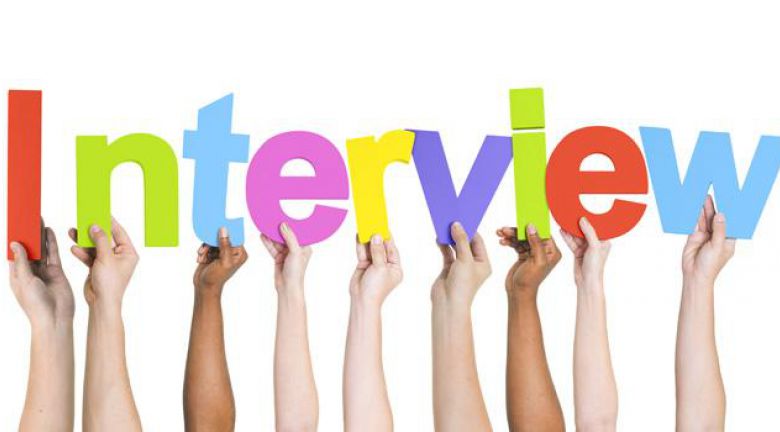 Interview Top Tips While it is very difficult to anticipate every question that may be asked in an interview, you can however, prepare for the most common interview questions. Below are a list of the most common questions and some guidelines on the best way to prepare for each. The most important tip to remember in your interview is to relax, try to feel confident and allow your personality to show through. Employer will look favourably on a candidate that can fit well into their current employee dynamic. Also, don't forget to look the part, arrive on time and ensure you do your research on both the company and the role you are applying for.
Tell me about yourself? This questions is normally what will "start off" the interview, it is often used to help put the candidate at ease, but it can still pose as a daunting question for some. Because it is so unstructured it can sometimes be difficult to know what to include or what to leave out. It is important to focus on certain key aspects of your personal and professional life that will show your enthusiasm and that you are a great fit for the role that you are applying for. Don't simply recite your CV, try to focus on the key areas that would be of most interest to the employer. Lastly, try to keep your answer concise, it should last no longer that two minutes.
Why did you apply for this position?/Why are you a good choice for this position? To best answer this question you will need to explain how your career background closely resembles the job specifications or how it has prepared you for this new role. Explain how you will add value to the employer, your enthusiasm for the role and your intentions to grow within the company. It would also be beneficial to talk about the company and the research you have done to show your interest in the company's growth and achievements.
What are your strengths/weakness'? Employers will normally ask for 3 of each, however, some employers may ask for multiple strengths and only ask you to choose one weakness. Strengths are easy, it's a chance to gloat a little, BUT, be sure that these strengths largely relate to the job specifications and have a small example to back each one up. Choosing one or more weakness' can prove difficult, try to steer clear of using clichés like "I'm a perfectionist". Choose a weakness that allows you to discuss the developmental area and explain how you have now successfully overcome it. Employers want a candidate that is self-aware and always looking for ways to develop and do things better.
What have you done since your last position? If you are immediately available, the employer may want you to account for your time. Be sure to use this question to show the employer that you are motivated and have a strong work ethic. You can explain how you were doing a course to update your skill, going to talks or informational events, be sure to present yourself as a dynamic individual who is constantly looking to learn more.
How would you colleagues describe you? This question is again, another chance to gloat a little. Don't be afraid to use all those positive terms like "reliable" "can do attitude" "team player", maybe you are one to go above and beyond your responsibilities or maybe you work very well under pressure. Always remember to do this with some modesty, it goes without saying that not many people take a liking to those who think they are "God's gift"!!
Where do you see yourself in five years? Emphasise that you want to be within the company, show that your goal is to develop significantly in your career. Companies will invest time and resources in new employees and like to know they can expect a return on investment.
What are your salary expectations? This is a tricky question, you do not want to undersell yourself and you don't want to price yourself out of their market. You can simply answer the question by saying that the role is much more important to you than salary and that you are open to all reasonable offers, keeping in mind your current financial/personal situation and what you may need in order to maintain house hold payments etc.
Do you have any questions for us? Ideally you will need to have a few questions ready. This shows interest in the role. You could ask to clarify some information you were given about the job specification earlier in the interview, the structure of the department, reporting lines etc. Try to avoid asking questions about the salary or terms and conditions of employment. Ultimately, the goal of a successful interview is to be a likable and friendly individual who is driven and knows their stuff. You can't win them all, but you will be successful when the position is right for you. Wishing you all the best in your future interviews from all at Icon Accounting!
Got a Question?

Let us help
Icon Accounting, Columba House, Airside,
Swords, Co. Dublin, Ireland, K67 R2Y9