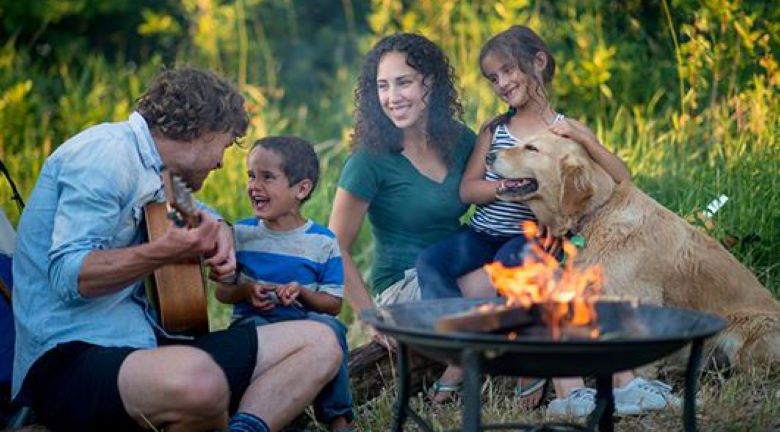 In last month's iPerks featured blog, we analysed the most popular and sought-after professional courses that our clients had enlisted and enrolled in since iPerks launched.
Despite the fact that iPerks offers a multitude of different up-skilling opportunities, there is literally something for everyone and for that very reason, we have compiled a list that all of the family can get involved with!
Note: this blog piece cannot be held liable for keeping children busy and entertained throughout the Easter holidays!
Spanish is the second most spoken native language Worldwide today, so it is no surprise to see that it has been extremely popular for people already benefiting from the iPerks platform.
This 7-week Spanish language course is aimed at students who would like to learn conversational Spanish starting with Spanish basics. The course introduces everyday language and after completing this course, you will be prepared to introduce yourself, ask basic questions, and conduct a brief conversation in Spanish. Attendees will be able to monitor their progress by taking a number of performance tests and a final achievement test but all in all, the entire family be well prepared for a holiday to Spain when the opportunity arises!

"Calling all active children! Also calling all parents looking to freshen up their garden furniture!"

With the weather improving and the bright evenings returning, upcycling is the ideal way to combine creative ideas with a passion for sustainability and entrepreneurship. Within this course, you will learn how to apply the key concepts of upcycling to real-life practice. You will explore how to start upcycling, the link between upcycling and the Sustainable Development Goals, and learn about successful case study examples!

Estimated time for completion is 12 hours and you can learn at your own pace and even schedule it at the same time as that Zoom/Teams meeting that you would like no distractions for.
Some say the Irish language is in the healthiest state it has been for decades and with flexible learning available, if you have ever had a desire to learn how to speak Irish, this course is the ideal place to start.
You will master some of the basics of Irish, including greetings, introductions, Irish names, numbers, and other essentials. By the time you are finished the 16 hour course provided by DCU, you'll have a deeper understanding of the origins and cultural significance of one of the oldest literary languages in Europe.
You can also develop your understanding further with an additional 7 follow-up courses if you find that speaking as Gaeilge is a newfound passion!
Meditation is now world-wide sensation, and understandably more and more people are trying it in recent times.
There are many research reports that show people can be very effective leaders if they have a habit of self-reflection through meditation, so much so meditation at school and the workplace are now popular and often encouraged.
In this course, the professor explains the processes required in order to meditate effectively, and equally helpful, it is communicated in layman's terms. Hugely popular and available in a multitude of languages.

The art of song writing is one that just about anyone can learn. Whether or not you or your family members have tried your hand at music composition in the past, this course gives you all the opportunity to get creative.
This course will introduce you to the tools and techniques you need to write your first song. You will look at some of the fundamentals of song writing, building your knowledge as you progress.
By the time you are done, you will have gone through the process of writing your own song, working with pitch, melody, chord progressions and possibly even more but we can almost guarantee you'll have a good time with loved ones!
Got a Question?

Let us help
Icon Accounting, Columba House, Airside,
Swords, Co. Dublin, Ireland, K67 R2Y9