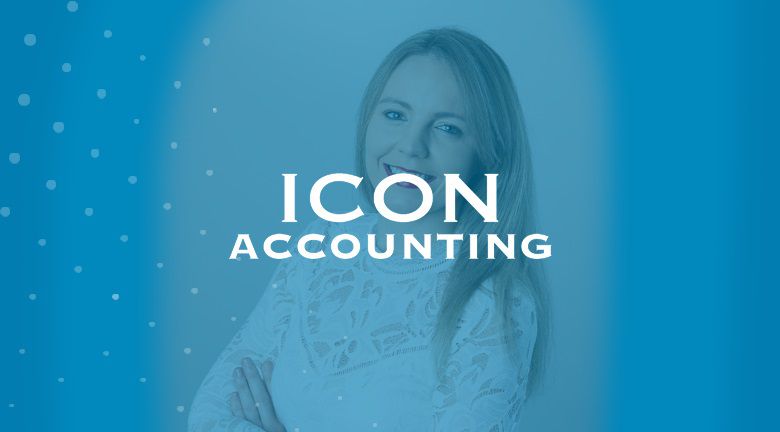 20 QUESTIONS with Lyndsay Kealy
1. If you could choose a superpower, what would it be?
Be able to Fly so I could avoid the N7 and M50 Carparks every day.
2. If you could be any fictional character who would you be?
Hermione Granger from Harry Potter, she's a know it all but she's well able to fight her own corner. Plus being able to do magic would help me a lot in life (especially if I could be in two places at once).
3. Name your 4 ideal dinner party guests
Hmmm I wouldn't want anyone too serious at my dinner party. I would have P!nk, Ellen DeGeneres and Oprah – they would have some great stories to tell about the people they have met over the years, and Jennifer Lawrence as she seems quite down to earth when she's being interviewed so maybe she would be a bit of craic at a dinner party.
4. What did you want to be when you were growing up?
A Dancer, a little different to being an accountant.
5. If you weren't an Accountant what would you be?
That's a tough one because once I started secondary school I knew Accountancy was the career that I wanted to pursue. Maybe a teacher?
6. Who inspires you?
My dad, he has such a positive outlook on life. Even if there's a problem, he always seems to be able to stay positive and knows that it will all work out in the end and everything happens for a reason.
7. What is your favourite holiday destination?
Oh I have a few, Orlando for the excitement of the theme parks, Mexico for relaxation and Poland for adventure. I go to Poland every year with a group of 20+ people and we get to see some amazing places thanks to 2 of my Polish friends that organise the trips and act as our tour guides for the few days.
8. Do you have any strange talents?
I have a sixth sense for spiders. I just know when there is a spider around me and I have a slight phobia for them which does not help but I can spot one a mile away and I will call someone to get rid of it.
9. What is your childhood nickname?
Scruffy Duffy, needless to say I was delighted to be able to change my surname to Kealy when I got married.
10. Are you a spender or a saver (bear in mind you work in Accounting)?
Oh I am 100% a spender, I'm good when it comes to saving other people money but I don't take my own advice.
11. What 3 words would your close family use to describe you?
Energetic, Fun and Caring.
12. What is something you have done but will never do again?
Professional Exams. It was so tough to work full time and do the professional exams and try to maintain some sort of social life when I was in my early twenties. As I got older I just realised I needed to get the head down and complete the exams.
13. If you could change places with anybody for the day, who would it be?
Someone really rich so I could see how the other half live and see if they are actually happy with what they have. Plus I'd love to go on a huge spending spree.
14. Name 2 things on your bucket list?
I would love to scuba dive the great barrier reef and do a cage dive with sharks. In 2018 I got to snorkel with Whale Sharks and Manta Rays in Mexico. Maybe I'll settle for that as that was an amazing experience.
15. What was the last thing you won?
Award for Best Dancer at the Icon Christmas Party for Lip Syncing to Beyonce "All the Single Ladies".
16. Do you have any guilty pleasures?
I love Disney, I even have a game on my phone where you set up your own Disney theme park and unlock all of the characters…
17. What chore do you hate doing the most?
Putting away the laundry, I try to keep my clothes separated e.g. gym gear, work wear, etc. so sorting out the clothes just adds extra work to the process.
18. What is your favourite flavour of Crisps?
Salt & Vinegar, the stronger the flavour the better
19. Name your 3 favourite smartphone apps
Whatsapp, Facebook, and Netflix
20. Who would play you in a movie about your life?
Jennifer Lawrence, although I don't think I'd rush out to buy tickets for that movie. It wouldn't exactly be a Box Office hit haha.
Got a Question?

Let us help
Icon Accounting, Columba House, Airside,
Swords, Co. Dublin, Ireland, K67 R2Y9