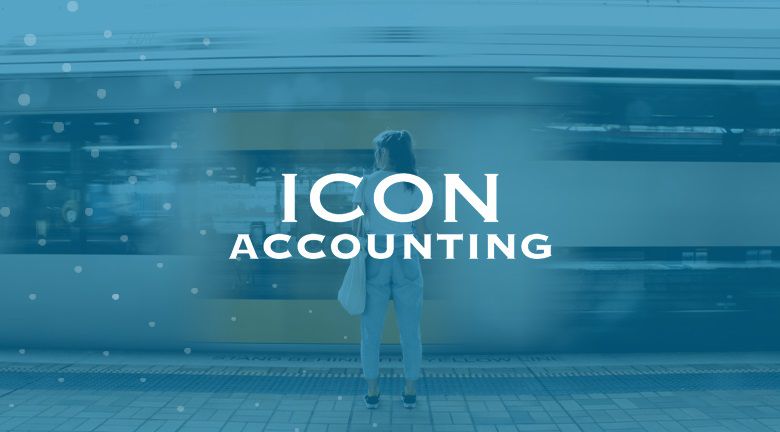 Taxsaver Commuter Ticket Scheme is designed to help reduce cost of using public transport for your daily commute.
There are several different types of monthly and annual tickets available.
Monthly tickets are valid for one calendar month and can be purchased up to two weeks in advance. Annual tickets are valid for one year from the first day of any month and can be purchased anytime.
You can find more information on monthly and annual commuter tickets from the following websites:
How to apply:
TaxSaver tickets can be purchased via your umbrella company directly.
This means if you use public transport for your daily commute, you can avail of this scheme.
Contractors select the TaxSaver Commuter Ticket that best suits their needs, bearing in mind that commuter tickets can be used outside office hours and for leisure purposes.
You can now order your Taxsaver ticket directly from Icon Portal.
Simply advise Icon Accounting that you would like to avail of Taxsaver Commuter Ticket Scheme and one of our team members will activate your portal for ordering Taxsaver ticket.
You can then log into the Icon Accounting portal and place your order by completing an online form.
Once you complete the online form, the order will be placed. You will then receive an automatic email confirming the details of your order and a .PDF document will be uploaded to the 'Document' section of the Icon Accounting portal for your records.
Icon Accounting will purchase the ticket on your behalf and the cost of the ticket will be deducted from your payslip as tax allowable deduction giving you a tax relief of up to 52% depending on your monthly earnings and amount of tax paid.
Below are some useful links:
TaxSaver Website: http://www.taxsaver.ie/
TaxSaver Ticket Types: http://www.taxsaver.ie/Ticket-Types/
TaxSaver Luas (ONLY): http://www.luas.ie/ticket-types-and-fares/
For more information, please do not hesitate to contact us on taxsaver@iconaccounting.ie
Got a Question?

Let us help
Icon Accounting, Columba House, Airside,
Swords, Co. Dublin, Ireland, K67 R2Y9