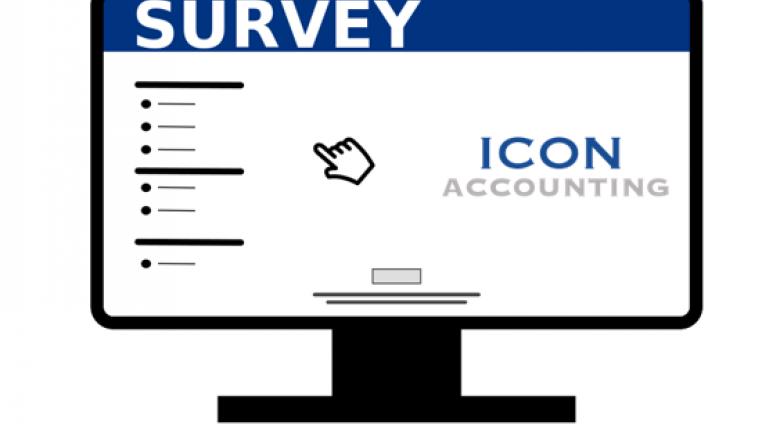 At Icon Accounting, we're big on feedback and passionate about the Irish Contractor Community.
As part of our efforts to lobby on behalf of the Independent Professionals in Ireland, we release surveys to our Independent Professionals of Ireland and ask for as much feedback as possible.
The survey itself takes less than 5 minutes to complete and investigates the thoughts, perceptions, and concerns, if any, of the Independent Professional workforce in Ireland.

We would like to thank all our respondents to date and encourage other independent professionals to have their say now.
The only mistake you can make is underestimating the importance of your opinion.
Who should answer?
If you are providing services to a client(s) as a self-employed individual in Ireland, we want to hear from you!

Some of you may be familiar with being referred to as an independent professional, a contractor, a freelancer, an iPro or perhaps, more commonly under the group of self-employed individuals.
Our survey is targeting those individuals that provide services on daily or hourly rate contracts for service agreements.

How long does it take?
Approximately 5 minutes.

What is in it for me?
Most importantly, the chance to have your say. Give your opinion and insight on working as an Independent Professional in Ireland today.
To incentivise respondents to take the time out of their busy schedules, we have €500 worth of Me2You vouchers up for grabs for four lucky participants.
1 x €250 voucher and 3x €100 vouchers.
Where can I take the survey?
You can complete the survey by clicking here.


If you have any questions on the survey or are interested in receiving a copy of the findings, please get in touch with our Head of Business Development, Sean Piggott here.
Got a Question?

Let us help
Icon Accounting, Columba House, Airside,
Swords, Co. Dublin, Ireland, K67 R2Y9