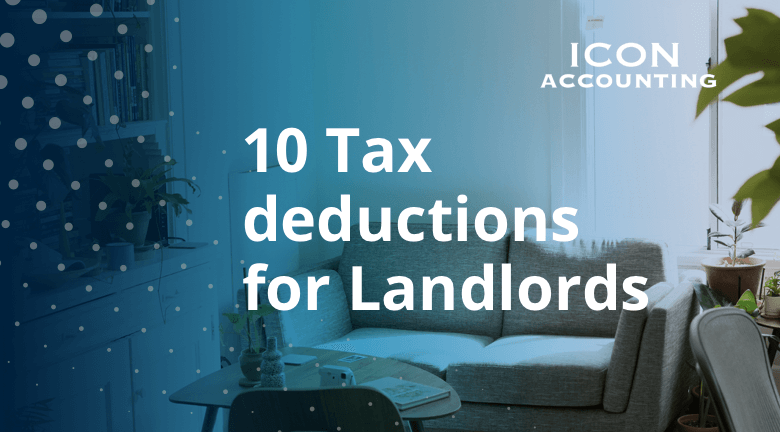 If you are a landlord of Private rental accommodation you must complete a tax return each year. Below are some of the expenses and allowances you can use.
Mortgage Interest: you can claim 100% of the interest as a deduction against your rental income, however you need to ensure that you are registered as a landlord with PRTB (Private Residents Tenants Board}
Pre-letting expenses: if your property has been vacant for 12 months, expenses incurred in that 12 month period may be offset against your rental income in the period you next let out the property. There is a cap of €5,000 and this applies to 31 Dec 2021
Writing off Assets: you are entitled to 12.5% per annum over 8 years of the cost of qualifying assets that you purchase for your property. These can include, bathroom, furniture, kitchen,
Mortgage Protection Policies: if you have taken out a mortgage protection insurance policy, Revenue will allow this as a deduction against your rental Income
Repairs and other costs associated with the upkeep of the property, painting, roof repairs etc.
Rent: if you are a landlord who may have a combined rent/mortgage with a local authority and are subsequently renting out property the Rent portion is an allowable deduction
Management Fees: if the tenant is not paying the management fees make sure you claim these against your rental income
Costs that your tenant may leave you with: e.g if your tenant leaves you with an unpaid ESB bill, this can be claimed
Insurance costs that you are obliged to pay, Public Liability/Fire cover etc
Professional fees: Pay your Accountant and write off their fees
You need to file your tax return by October 31st, if you need a hand give our Income Tax experts a call!
info@iconaccounting.ie | Ph: 01 -8077106

Got a Question?

Let us help
Icon Accounting, Columba House, Airside,
Swords, Co. Dublin, Ireland, K67 R2Y9