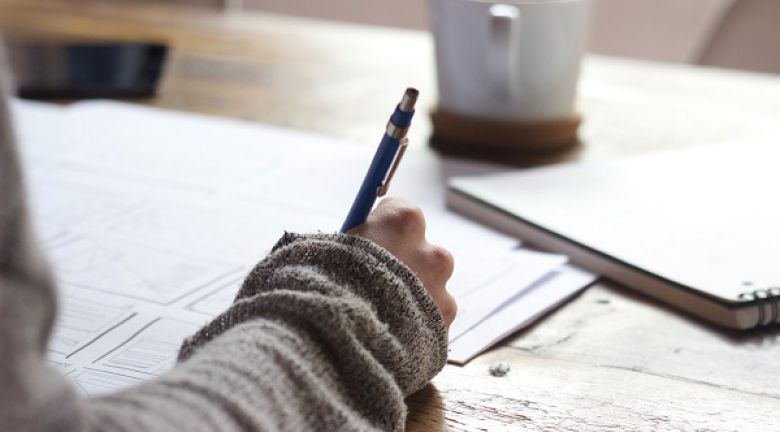 This is incredibly positive news for the contracting industry overall showing it remains robust & more than that it is in real positive growth!
With this positive news comes the reality that as a sector it is becoming more competitive than ever, and standing out as a professional contractor is crucial to land and keep the best roles.
There are lots of ways to stand out as a professional contractor and at Icon we are always looking at ways we can help YOU to stand out!
One of the best ways to differentiate yourself is through continuous professional upskilling, ensuring your skills & qualifications remain fresh, relevant & in date in a fast changing world!
At Icon we have recently launched iPerks a contractor platform giving you access to a multitude of benefits, one of which is upskilling through a range of courses with globally accredited colleges ensuring you can upskill in your role without spending a penny!
What Is Upskilling?
Upskilling is the process of learning new skills that will aid in ones work or personal development.
Why Does It Matter?
The Covid -19 pandemic has shown us how rapidly the work of work can change & how quickly we can be forced to adapt our skill set to new realities. The business world is changing at a faster pace than ever before. Remote working has been accelerated into a necessary reality for many sectors, as has automation of many previously manual tasks with improved technology systems often even removing the need for headcount across many functions. In reality this means that we are now competing with a global workforce rather than a local workforce & being forced to pivot & grow our skillset to stay relevant in pretty much every sector of business.
How Can It Benefit Me?
Upskilling should be looked at as a real benefit for both your career & personal progression. As well as coming with the often added benefit of increasing your chances of promotion within your role or company & opening up lots of new opportunities in your career it is likely to benefit your confidence as well as your income!
Where To Start?
This is the really important part – for many the idea of upskilling feels too big or daunting to explore and so they stop before they have started- unsure of where to even begin, often intimidated by the thoughts of a return to learning. Our advice - start at the beginning!
What do we mean here?
Think with the end goal in mind. Do you want to change professional path? Are you looking for a promotion? Is there a certain company or role you have your eye on?
Getting the goal in mind you can then begin to see what you options are to start on the path to upskilling in that direction.
- Use your professional network to link in for virtual coffees to explore options with people who have the roles you would love or are in companies you would love to get into- find out how they went about their career path – you might be inspired!
- Review your CV to see where the gaps might be in relation to your career goals.
- Research your industry and see what roles are trending, popular & offer competitive earning potential
- Reflect on the parts of your current career your enjoy and where you would like to grow more – this might be people management, professional skills, upgrading an existing qualification or even taking a short specialist course in a niche area
Through Icon you also have exclusive access to our iPerks platform offering hundreds of accredited courses across many sectors to help you add real qualifications to your CV without a hefty price tag!
Conclusion
Staying one step ahead is the key to career success no matter what your sector, upskilling is one of the best ways to get there!
Not yet contracting with Icon? Talk to our team today to see how you could benefit from becoming a professional contractor with us & how we can help you upskill along the way!
Got a Question?

Let us help
Icon Accounting, Columba House, Airside,
Swords, Co. Dublin, Ireland, K67 R2Y9