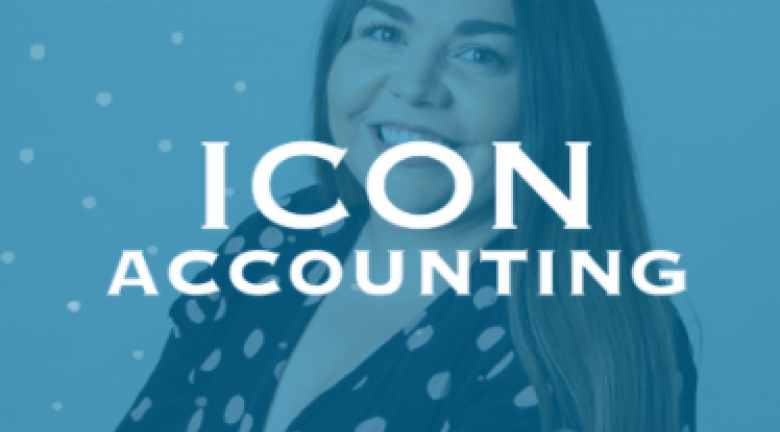 If you could choose a superpower, what would it be?
Timetravel
What is something about you that not many people know?
I was a "Billie Barry kid" for 10 years!
Name your 4 ideal dinner party guests
Gemma Collins, Jamie Oliver, Ryan Reynolds and Adele
What did you want to be when you were growing up?
An accountant or vet
If you weren't a Payroll Account Manager what would you be?
Tax Advisor
Who inspires you?
Mrs Hinch definitely inspires me to get organised!
What is your favourite holiday destination?
The Canaries or America
Do you have any strange talents?
Not really a talent but I can talk in my sleep sometimes
What is your childhood nickname?
Lil L – From Jamiroquai's song back in the day!
Are you a spender or a saver (bear in mind you work in Accounting)?
100% Spender!
What 3 words would your close family use to describe you?
Generous, Caring and a Perfectionist
What is something you have done but will never do again?
Irish dancing
If you could change places with anybody for the day, who would it be?
Bill Gates ex-wife, after the divorce is finalised of course!
Name 2 things on your bucket list?
Road trip across the west of America and visit a vineyard to wine taste in Italy
What was the last thing you won?
€2 on a scratchcard
Do you have any guilty pleasures?
Melted cheese
What chore do you hate doing the most?
Decluttering!
What is your favourite flavour of Crisps?
Buffalo
Name your 3 favourite smartphone apps
WhatsApp, Instagram and Camera (to take pictures of the kiddos)
Who would play you in a movie about your life?
Melissa McCarthy
Got a Question?

Let us help
Icon Accounting, Columba House, Airside,
Swords, Co. Dublin, Ireland, K67 R2Y9