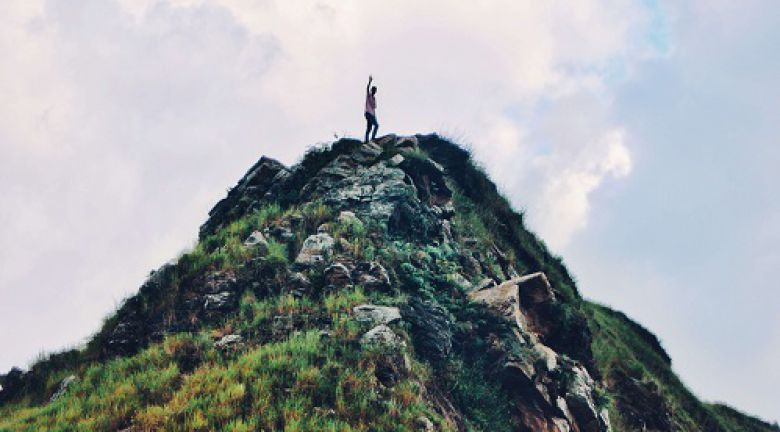 There have been a multitude of negative impacts as a result of the pandemic, however, similar to any time of struggle and change, there is a real revolution with many opportunities arising as a result.
One of the sectors that has seen big growth and widespread opportunities is the Contracting space.
Here are some of the key learning points and positives that we can take from the last 12 months:
Job Stability
The contracting sector has remained robust throughout 2020.
It can be argued that prior to this pandemic, many mindsets were still somewhat set that permanent jobs offered increased working stability, however, 2020 has proved beyond doubt that is certainly no longer the case in the modern world.
Over the last 12 months there has widespread uncertainty across many 'permanent' roles in contrast to steady growth in both contracting roles & rates as companies have looked at ways to diversify their workforce to suit their current needs & growth into the future.
Remote Working & Flexibility
Flexibility is playing a bigger role in career choice and job selection than ever before which is often where people start to consider contracting as a career path.
What has shifted more in contractors' favour in 2020 is the globalisation of the contracting market.
Whilst the majority of contracting roles are based within Ireland or the UK, the global job market is beginning to open up as remote workforces become an accepted part of the future professional landscape, resulting in increased opportunities.
Being Your Own Boss Has Great Perks
Whether it is getting in a fitness class in during the day, starting work early and finishing early or choosing how many days you will work, being your own boss means to get to fit work into your lifestyle rather than the other way around – an invaluable perk for contractors across the last 12 months and the last decade.
If there are any children home-schooling in your environment, we're sure you won't take the ability to work around your own schedule again!
Measuring Performance on Output
Certainly not before time, 2020 has forced companies to measure their staff on their performance output rather than time at a physical desk in many cases.
This is something that many contractors are well acquainted with for some time.
We believe that this shift in measurement, albeit forced, has put the spotlight on working efficiencies, which will force the beginning of the end for the once traditional 9-5 office-based role where it is not absolutely necessary.
As companies adapt and evolve, we are destined to see many more remote opportunities that provide flexibility and an improved work-life balance on the market.
If you want to learn more about working as an independent professional and the benefits that are available to you as a result, please get in touch with our team on info@iconaccounting.ie or by calling, 01-8077106.
Got a Question?

Let us help
Icon Accounting, Columba House, Airside,
Swords, Co. Dublin, Ireland, K67 R2Y9