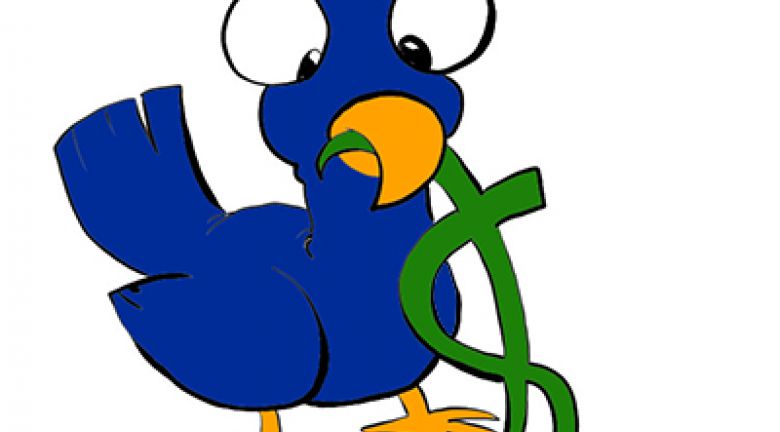 Whilst the deadline to file your Income Tax Returns may not be for quite some time, it is always a good idea to get your affairs in order early!
We've provided our top 5 reasons as to why you should consider filing your Income Tax Return as soon as physically possible – which tends to be at the beginning of the calendar year!

Quicker Refunds

Any taxes which are overpaid during the year are settled once your income tax is filed and submitted.
Therefore, the earlier you get your returns filed, the earlier you can receive these refunds back into your pocket!
More Time to Pay Tax Owed!

When filing your Income Tax Return, the worst-case scenario result is that you might end up having a liability because of underpayment of taxes throughout the year.
Preparing your Income Tax Return early allows you to make arrangements for your under-payment and gives you an opportunity to plan ahead and spread the repayments.

Preparing your returns early does not mean that you will have to pay the liability early too, instead you will have more time as you can arrange for any under payments to be made until the tax deadline for the year.
Therefore, the earlier you prepare your returns, the the worst-case scenario can be less drastic and much more manageable.
Completing Your Checklist Early Means Less Omissions and More Money Back!

Starting the process will give you more time to gather all the relevant details required to file your returns and to be more organised.
As you will have more time on your hands, it will be unlikely to miss expenses which could assist you in getting larger refunds or to reduce your tax bill further.
Eliminate the Deadline Stress

Leaving your Income Tax Returns until the final deadline may result in a stressful situation both for you and for your accountant.
Tax deadline is an extremely busy period and therefore leaving this until the last minute may result in delays with your accountant which can, in turn, result in unnecessary stress, and let's be honest – none of us want or need it!
Protect Yourself from Phishing Scams

Tax Refund fraud happens more and more often in recent years, and are also becoming more sophisticated and convincing day by day. These phishing scams can take the form of a text or email stating to be from revenue advising that you may be due a refund of tax.
If you have prepared your returns early and your accountant has already advised your tax refund/liability you may be able to identify these as scam messages and avoid their prime time which tends to be closer to the deadline, when they know people are racing against the clock and often, less cautious to a phishing attempt.
If you would like to complete your Income Tax Return as a client of Icon Accounting, you can access the checklist in the Icon Accounting App or on the iConnect Portal.
Alternatively, reach out to your account manager directly who will be happy to assist you.
Income Tax Returns are part of the fully managed service offered by Icon Accounting, so if you are a client, you won't need to reach out for a proposal or price. If you are interested in hearing more about our truly fully managed service, you can contact us here or email our team at info@iconaccounting.ie.
Got a Question?

Let us help
Icon Accounting, Columba House, Airside,
Swords, Co. Dublin, Ireland, K67 R2Y9