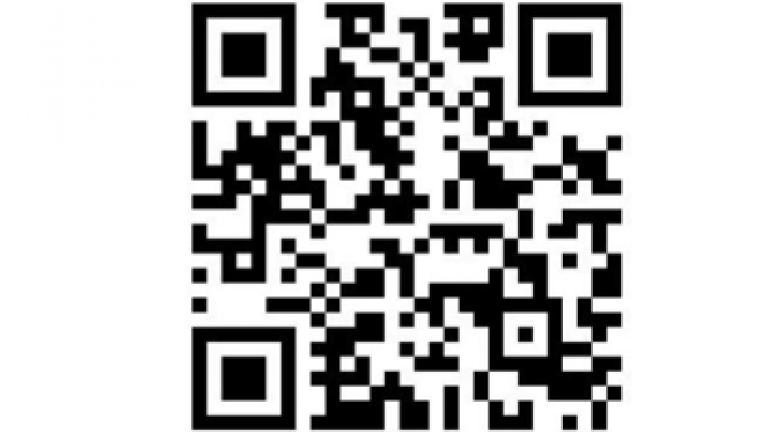 With the Icon Accounting App maturing and becoming increasingly popular for clientele, Shauna McEntee from our business development team highlights four key reasons why you should prioritise downloading the app for the ultimate experience.

Simplistically convenient – it just makes sense!
Whether you are looking to upload expenses, download documents or even submit your timesheet – the Icon Accounting App has been designed and streamlined to not only replicate the powerful iConnect Portal available via desktop or webpage, but to further enhance the experience offered to our clientele.
A dashboard for everything relating to your contract at your fingertips, on-the-go, everywhere, anywhere.
Additional Features
We understand that working as an Independent Professional can be an extremely busy place at times throughout the contract life cycle. That is why, we are continuing to rollout additional features.
These additional features will not only provide a more positive experience, but they'll make contracting with Icon Accounting, easier than ever before!
Furthermore, you'll be able to chat to your account manager directly through the app and even complete your Income Tax Return!
More information on these features will be with you very soon!


Push Notifications
Arguably, one of the best feautures and my personal favourite. Push notifications mean you can rest assured knowing that should there be any updates from your account manager, you'll get a notification to inform you of the update.
These notifications will also remind you of your important due dates like timesheets, VAT, and uploading your expenses before your payment is processed. They'll also notify you every time your payment is processed which means our clients can focus on what they do best, not checking if their payment has been received.
iPerks at your Fingertips!
It is hard to imagine that iPerks helped our clients to save over €100,000 in 2021.
Not to mention, the number of wellbeing programmes completed, and the additional certifications gained through the iPerks platform.

With over 4,000 professional courses, 1000's of retailers and discounts, as well as bespoke wellness programmes, iPerks is something that you should not just want at your fingertips, it is something that needs to be at your finger-tips. Stay in touch with hot deals and popular courses, and maximise the benefits offered through the additional value service offering available to all clients.
If you are currently an Independent Professional interested in hearing more about the Icon Accounting App or service offering, please get in touch with our team of advisors who will be happy to organise a walkthrough demonstration and answer any queries you may have. Contact us here or by calling 01-8077106.

Alternatively, if you are an existing client of Icon Accounting with feedback or suggestions, we'd love to hear from you!
Get in touch with your account manager and let us know what additional features you would like to see next!
Got a Question?

Let us help
Icon Accounting, Columba House, Airside,
Swords, Co. Dublin, Ireland, K67 R2Y9