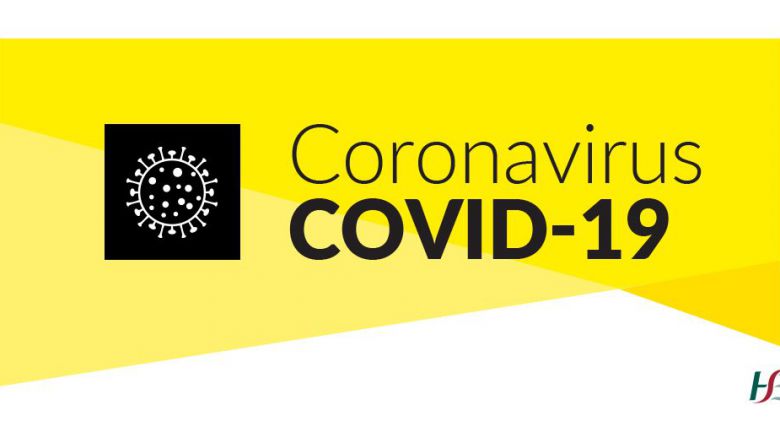 At Icon Accounting, our main priorities are to keep our staff members safe plus ensuring our contractors invoices and payments are processed on time.
At time of writing, it's business as usual and our business is not affected by Covid-19.
As most of our external communications are carried out via email, telephone, internet and portals we do not expect any major disruption in this regard.
However, internally we are currently examining our staff's remote infrastructure, internet connections and access points should a situation arise were its recommended that staff work remotely. Also, in-house we have implemented the hygiene practices outlined by the HSE.
We want to ensure that our business response plan is assessed, tested and improved if required to ensure that our services remain unaffected as much as possible.
Management are actively overseeing the implementation of this plan and taking all necessary measures.
With the nature of our business, we work closely with your agency/client, therefore should we receive any updates which will affect you we will keep you abreast of these directly.
As always, our Invoicing, Payroll & Accounts Teams will be accessible via email and telephone should you have any questions.
In the meantime, please do not hesitate to contact us should you have any concerns.
Got a Question?

Let us help
Icon Accounting, Columba House, Airside,
Swords, Co. Dublin, Ireland, K67 R2Y9