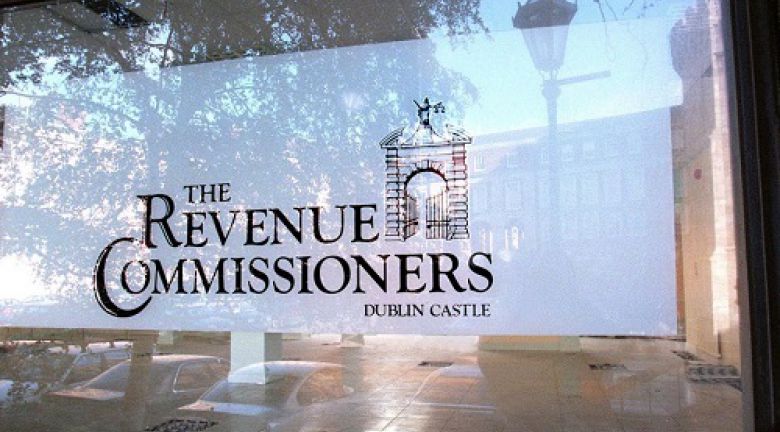 We have outlined some FAQ's on how the newly introduced Government measures could affect Contractors and the self-employed.
From most clients companies, the feedback we are getting at the moment is that they are allowing their Contractor's to work from home where possible and will continue to pay them for work completed.
We hope that this will provide you with guidance during this period of uncertainty.
_____________________________
I am required to work from home, what expenses can I get tax relief on?
We have outlined in our blog Home Office Expenses all you need to know about expenses you can claim.
Generally, all expenses incurred which are wholly and necessary will be allowable.
These will include:
· IT Equipment
· Office furniture, e.g desk & chair
· Software subscriptions
· Mobile & Internet phone costs
· E-working allowance of €3.20 per day
· % of light and heat & utilities
· Other expenses may be allowed depending on their nature
______________________________
My client has asked me not to come to work, will they pay me for this?
Understandably, this is a big concern for Contractors - From the feedback we are getting at the moment, where the end client has requested you not to come attend work and they do not give you the option to work from home, they have indicated that they will pay the days you are available to work.
However, at the moment this is just anecdotal and we suggest you check this with your client/agency.
______________________________
Will I get paid as normal for the invoices I have raised?
Yes, we don't anticipate any issues on your payments.
Where you are in an Umbrella company, Icon Accounting will pay you as normal on the same day the agency pays the limited comapny.
______________________________
I am in an Umbrella Company and I would like to hold some of my income in the company in case the stoppage carries on?
Normally we don't withhold funds in the Umbrella Companies, however with the current circumstances should you require us to withhold some of your income and pay to you at a later date we will be happy to facilitate this.
Please contact your Account Manager who can advise.
______________________________
I currently pay into a pension - Can I defer my pension payments?
Yes, it may be possible to defer payments. In order to do so you would need to contact your pension provider. Should you need assistance with this, we would be happy to help.
______________________________
My client has terminated my contract and will not pay me my notice period?
You will need to check the termination clause in your contract. The client is usually obliged to pay you for the notice period that is written into the contract.
______________________________
I am out sick with the Coronavirus and cannot carry out my contract duties?
The Government has introduced a scheme whereby all individuals whether self-employed or employees will receive €305 from the first day of the illness.
______________________________
How do I apply for the COVID-19 sick pay benefit?
You can call 1890-800-024 to get application form and by the end of March an online application will be available.
For more Government information on COVID-19 absences, click here
______________________________
I have an Income Protection policy - Will the policy pay out?
Income Protection policies will generally pay out after a certain period of time sick and they usually cover long term illness.
The period before payment can range between 4 and 26 weeks.
______________________________
My contract has been terminated am I entitled to Jobseekers Benefit?
From November 1st, 2019, self-employed workers are entitled to Jobseekers' Benefit once they fit the outlined criteria.
Please read our blog for the full information.
We suggest you phone your local Intreo office as they may not take visitors.
Locate my local Intreo office
We expect the Government to announce shortly a simplified method of paying people who are temporarily laid off.
If you need assistance with letters or documentation, your Account Manager will be able to assist you in this regard.
_____________________________
For more information, help and guidance please keep in touch via email - info@iconaccounting.ie
Got a Question?

Let us help
Icon Accounting, Columba House, Airside,
Swords, Co. Dublin, Ireland, K67 R2Y9