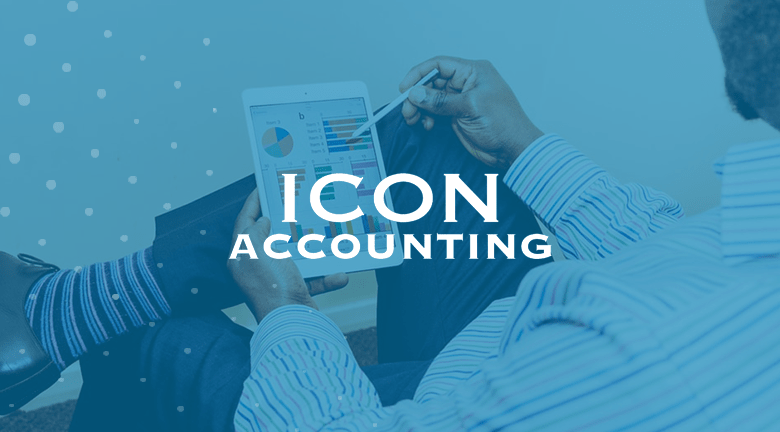 Update of Jobseekers Benefits for Self employed Contractors from November 1st
Some good news has come out in relation to Jobseekers benefit for the self employed. Jobseekers benefit is a weekly payment to people who lose their self employment, this would include Contractors who finish up Contracting after paying Class S PRSI.
To qualify
You must be aged between 18 and 66
No longer self employed, for Contractors the contract must have come to an end
Be unemployed and available for full time work
Have sufficent Social Insurance contributions
Social Insurance Contributions
At least 156 weeks of Class S Contributions or at least 104 week of paid Class A or H since commencing work
52 weeks of Class S contributions paid in the relevant tax year. The relevant tax year is the second last complete tax year before the year in which claim is made, for 2019 relevant tax year is 2017.
How long can I get paid Jobseekers Benefit for Self Employed
If you have more than 260 Class S PRSI Contributions - 9 months
If you have less than 260 Class S PRSI contributions - 6 months
How much will I receive?
For those earning an average weekly pay of €300 or more they receive €203 per week
For more information on Jobseekers benefit for the self-employed see this link https://www.citizensinformation.ie/en/social_welfare/social_welfare_payments/unemployed_people/jobseekers_benefit_self_employed.html
Got a Question?

Let us help
Icon Accounting, Columba House, Airside,
Swords, Co. Dublin, Ireland, K67 R2Y9