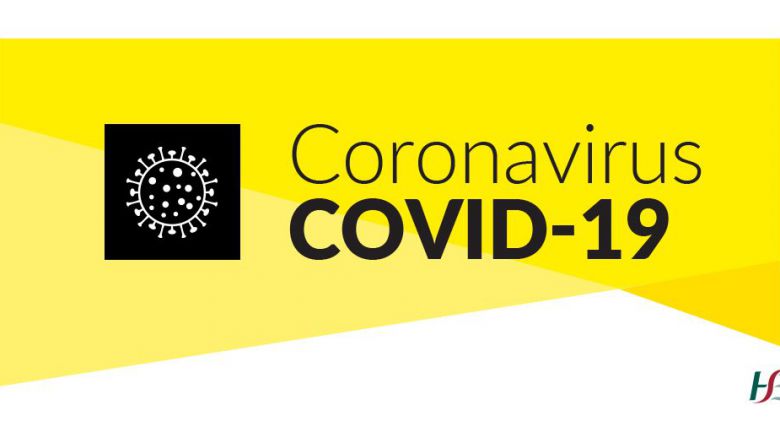 Following a meeting of the special Cabinet Committee on Covid-19 on March 9th, the Government has decided on the next phase of Ireland's response to the global and national public health emergency arising from Covid-19.
The main objective in the current phase is to limit and slow down the spread of the virus, to keep the number of affected people to a minimum and reduce peak pressure on the health service;
A package of reforms was agreed for sick pay, illness benefit and supplementary benefit that is designed to ensure that employees and the self-employed can abide by medical advice to self-isolate where appropriate, while having their income protected to a far greater degree than under the current social welfare system. This is estimated to cost up to €2.4 billion;
An initial package for business including €200 million in liquidity funding;
For business, the main elements are:
Waiving the requirement for six waiting days for sick pay in respect of medically certified cases of self-isolation in accordance with public health guidelines;
The removal of the means test requirement for Supplementary Welfare Allowance in respect of medically certified cases of self-isolation;
To contain the transmission of Covid-19, the personal rate of Illness Benefit will be increased from €203 per week to €305 per week for a maximum period of two weeks of medically certified self-isolation, or for the duration of a person's medically-certified absence from work due to Covid-19 diagnoses;
Self-employed people will be entitled to receive either illness benefit or non-means tested supplementary welfare allowance.
Economic Stimulus and Additional Actions for Business
The Health and Social Welfare estimated at €3 billion.
The provision of a €200 million liquidity support fund for impacted firms.
Government Ministers will also meet the banks and other important economic actors to ensure there is a joined-up national effort to mitigate the adverse economic impact of the virus.
If you have concerns on how this situation could affect your business, please contact us and we assist you.
Got a Question?

Let us help
Icon Accounting, Columba House, Airside,
Swords, Co. Dublin, Ireland, K67 R2Y9