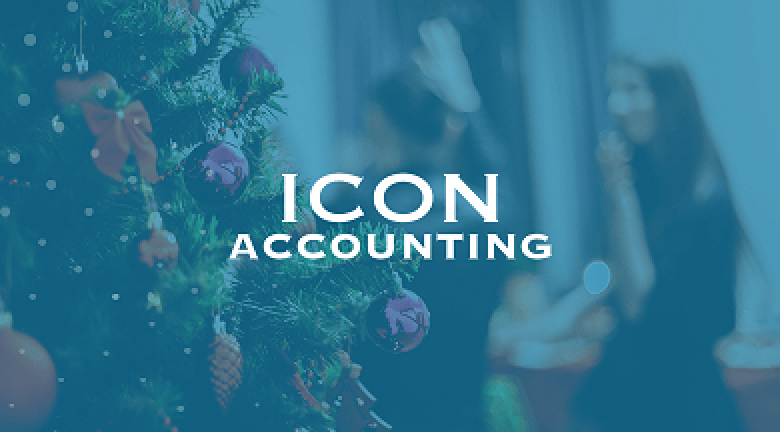 Icon will be supporting Temple Street Toy appeal on December 12th
Each year, Icon Accounting support multiple charities, whether it's by making donations or putting together shoe boxes for the shoe box appeal.
This Christmas we have chosen the Temple Street Toy Appeal, focusing on the often forgotten group- Teens.
Every day, hundreds of sick children are cared for by the wonderful staff at Temple Street Hospital. Unfortunately, just because it's Christmas it doesn't mean people stop being sick. Just one present will make a huge difference to a child in Temple Street hospital during Christmas.
Santa never forgets any child in Temple Street and he knows the names of all the children that will be spending Christmas in the hospital, but Icon Accounting have decided to get on board to give Santa a little help this year by donating toys to the hospital for Santa to deliver on Christmas Day.
Temple Street have emphasised that over the years, teenagers can often be overlooked in donations they receive which is why we at Icon Accounting are aiming to collect gifts for the teenagers this year!
Temple Street wish every child gets a toy that they will love and cherish this Christmas.
If you would like to get involved and help Icon Accounting to make a child's Christmas, please purchase a toy from the list below and drop it into us at Icon Accounting, Columba House, Airside, Swords, Co. Dublin before Thursday 12th December 2019.
Here are a few ideas for Teenage gifts to get you started…
Blankets, Makeup, Glitter, Light up Jars, Fairy Lights, Hot Water Bottles, Jewellery, Alex & Ani, Bracelets
Candles, Body Spray/Perfume, Beauty Products, Accessories, Facemasks, Nail Polish, Marvel/Avengetr toys, Harry Potter
Jerseys, Books for teenagers, Super Colour, Doodle board, Art & Craft sets & supplies
Nintendo Switch/lite, Colouring Books & Pencils, Markers, Lego, Headphones, Unicorn Products
Gift vouchers
All toys must be brand new. Unfortunately, Temple Street are unable to accept used toys of any kind because of the hospital's strict infection control policy. Other items that they cannot accept include:
– Small toys that could be a choking hazard
– Homemade toys
– Food items
Please don't wrap the toys, as all items must be checked before being given to patients by hospital staff.
Thank You for Your Support!
Got a Question?

Let us help
Icon Accounting, Columba House, Airside,
Swords, Co. Dublin, Ireland, K67 R2Y9