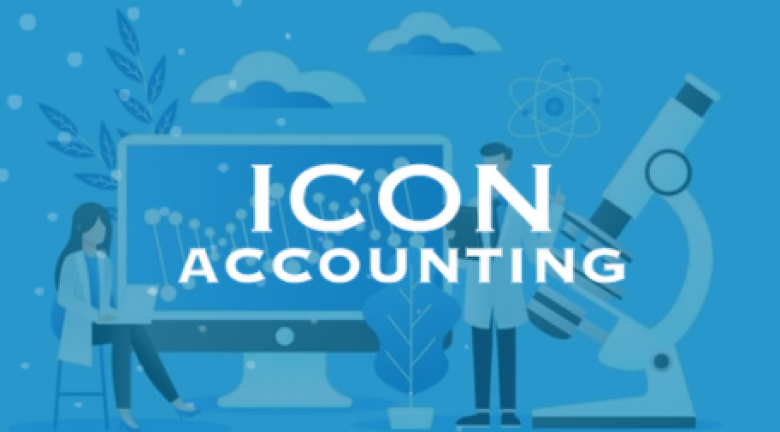 As part of our ongoing guest blog pieces, we were delighted to have Victoria Cummins, Director of GxP Recruitment provide some insight into the development and growth of the Life Science and Medical Device sectors in Ireland in recent years.
With the good news continuing to arrive from the sector with multiple industry leaders announcing further investment into the Irish market, we wanted to catch up with Victoria to find out more about the industry that was in its early stages of existence only 50 years ago, but today, contributes enormously to global exports and employment opportunities for Independent Professionals.
It is a very exciting time to be involved in Life Science here in Ireland. We have seen significant growth and development over the last while and this is testament to the talent and skills we have here to offer in Ireland.
In my opinion the biggest influence on this growth has been the ability of many Medical Device Manufacturers to build agility into their business – with a strong commitment to new product development while maintaining existing product lines. We have seen this focus being maintained as we get more and more requests for NPI consultants and specialists. The last 18 months have also seen an increase in Process Development roles becoming available. This is a relatively new trend as companies put more focus on this area.
We have also seen a higher demand for outsourcing to contract manufacturers (CMs) or third-party manufacturers, they can offer the agility that many Medical Device Organisations have required in most recent times. Historically, Ireland was always seen as the Manufacturing HQ for Med Tech and many of the major companies set up manufacturing facilities here, however in more recent years we have seen a strong increase in R&D and this is due to the specialised collaboration between the manufacturers, institutes of research and clinicians. All of this specialised Med Tech talent abundant here in Ireland means we will see more and more roles available in the R&D space in the coming months.
The industry has burst into a vibrant global hub for large market leaders in Medical Device seeing Galway, in particular, become a metropolis for these large organisations. It is a matter of fact that Ireland is now globally recognised as the centre of excellence when it comes to all things Med Tech. This is no surprise when you look at the Research and Development activities that are in operation here. We currently boast 7 research facilities, which for a country of its size this is something to be incredibly proud of. One of our major clients here at GxP Recruitment specialises in the manufacturing of stents and we have seen a huge increase in recruitment over the last 2 years in the R&D space with them. This makes perfect sense when you see that Ireland is the leading exporter of stents, both in the EU and across the rest of the world. Stent exports from Ireland totalled over €2bn in 2020. This is a market that sees no signs of slowing down especially when there is a surge in minimally invasive procedures.
I recruit on a global scale and can honestly say that the skill sets and experience that is gained from Irish based Engineers is second to none. We are so fortunate that we have some of the best colleges and universities offering first class education in Engineering and in particular life science engineering.
A recent article on the IDA website, Ireland is ranked number one globally for the most highly employable graduates. This is due to a combination of factors, co-op placements, graduate programmes and just brilliant course content. Many of the clients I support in recruitment have seen huge benefits from this flow of skilled graduates, meaning graduates are finding post graduate roles more plentiful and organisations willing to take them on as they already come with a wealth of relevant knowledge.
Medical Device has always been an exciting industry but as we see more and more global players coming to Ireland, the future looks very promising.
Many thanks again to Victoria Cummins, Director of GxP Recruitment for sharing her vast insight into an industry that not only is home to the World's leading companies here in Ireland, but, one that will continue to deliver on both a national and international stage.
If you are currently working in the Life Science or Medical Devices sector, we'd love to hear from you and about your Contracting journey, please get in touch with our team by emailing info@iconaccounting.ie or by calling 01-807 7106.
Got a Question?

Let us help
Icon Accounting, Columba House, Airside,
Swords, Co. Dublin, Ireland, K67 R2Y9