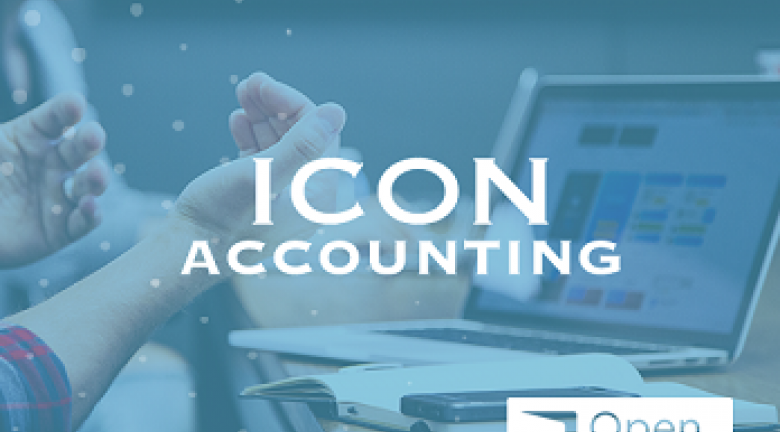 Icon Accounting became involved in the open doors intitiative earlier this year. Through our partnership with Business in the Community, we have our first success story. Bruna Lima joined Icon on a workplacement and is now a fully fledged member of our Accounting team and on the road to becoming an Accountant.
Read Bruna's account below!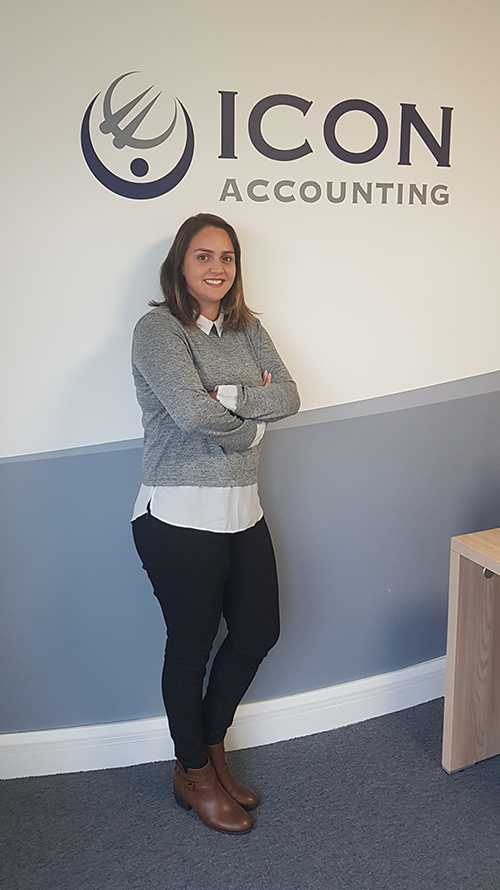 I came to Ireland with no prospect of staying in the country for a long period, but after my second English course renewal, I began to seek out possibilities of obtaining work in an area that I studied in home country – Accounting.
I started researching some vacancies, but the specifications were very different from home and I felt lost in my search, because I sent some CV's and had no return, this made me very unmotivated because I knew I had the necessary ability to gain experience in this area but nobody would give me that opportunity.
So, I joined the Business in the Community Ireland - The EPIC program, which works with immigrants and refugees to help integrate into the Irish society. I participated in the program for 6 weeks and had support for Interview preparation, includes tips and advice from employers, how to handle difficult interview questions by Maeve Murphy, and career counsellor by Breda Hegarty once a week to work directly on my professional goals.
Through this wonderful programme, I had the opportunity to participate in an interview for a work placement at Icon Accounting.
During an interview with Gerard Kiernan and Claire Fagan, I was extremely nervous, but they were super attentive.
After a few days I received a positive answer and I started the 12 weeks work placement part time, it was a great learning experience, after 8 weeks work placement I received a proposal from Gerard to work permanently. Gerard said he would support me in further studies in accounting and help improving my English
I was extremely happy with the opportunity. I could not imagine many good things happening.
I have been gaining a lot of experience and knowledge every day. I am continuing to improve. With the support of Icon Accounting I have now started to study for my ACCA exams and start on the path to becoming an Accountant
I really appreciate The Epic Program for encouraging me and gave me all the support I needed to pursue my goal and Icon Accounting is a company that I am very proud to stay because it believes in the potential of its employees.
Bruna Lima
Got a Question?

Let us help
Icon Accounting, Columba House, Airside,
Swords, Co. Dublin, Ireland, K67 R2Y9