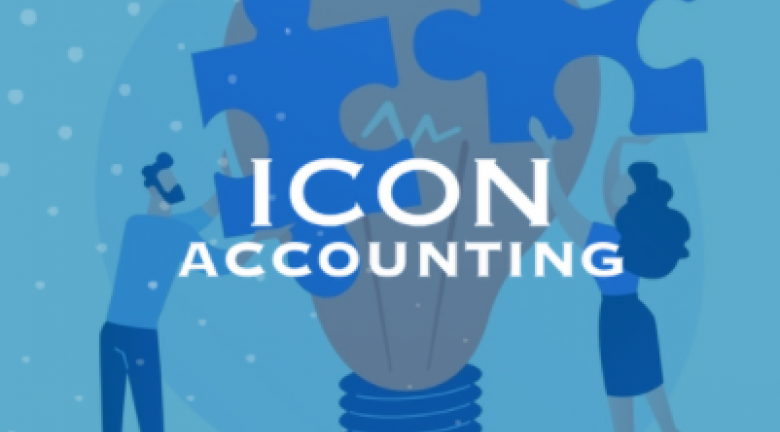 There's no two ways about it; if you are a professional contractor, then you might as well embrace your relationship with the Revenue Commissioners!
Whether you're new to contracting or a seasoned pro, what will help this relationship from spiralling is the same: Revenue like to see clear-cut systems around record keeping that remove room for error and miscalculation.
When we talk about business systems, we mean procedures that ensure your business maintains consistent and accurate records. Remember… 'better books, better business'.
Revenue are always keen to see high levels of quality controls and are particularly interested in systems around financial record keeping. Thankfully, the team at Icon Accounting keep a close eye on this for our contractors and ensure a strong level of compliance.
Our cloud-based software and portal has allowed us to maintain high levels of engagement with our contractors over the past 2 years of the pandemic, something many other accountants struggled with.
Its always worth remembering the following though…
Not everyone is system minded, or sometimes it's hard to see the wood from the trees.If this is you, tell us and we will keep you on track!
Don't feel you have to muddle through alone if you don't have the time, skills or energy to dedicate to the task.
Make notes on invoices or receipts so we know what they are for.
Keep your personal spending away from your limited company where possible.
Get into the habit of paying yourself at regular monthly intervals.
If you struggle to manage company funds, create a separate bank account for revenue payments and transfer in the Vat and Payroll tax elements when you get paid.
To use the old phrase "what you never had, you never miss"!!
If you're an existing client of Icon Accounting, please feel free to reach out to your account manager if you require and guidance or help and if your keen to move from your current accountant to a high-level customer focused team, please contact our business development team by emailing info@iconaccounting.ie or calling 01-8077106 to find out more about the additional value offered at Icon Accounting.
Got a Question?

Let us help
Icon Accounting, Columba House, Airside,
Swords, Co. Dublin, Ireland, K67 R2Y9