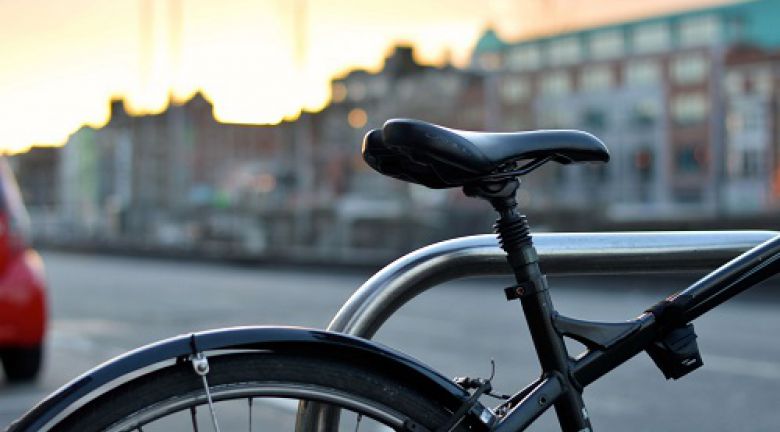 The aim of this incentive is to encourage workers to cycle to work and the cost will not be a taxable benefit-in-kind (BIK).
These changes are effective from 01st of August 2020.
The limit for traditional pedal bikes including safety equipment was €1000 and this has now been increased to €1250. For pedelecs or ebikes and related safety equipment the limit is €1,500.
The following safety equipment, when purchased with a bicycle, are also covered by this scheme:
- Helmets-
- Bells & Bulb Horns
- Lights, including dynamo pack
- Mirrors and mudguards
- Cycle clips and dress guards
- Panniers, luggage carriers and straps
- Locks and chains
- Pumps, puncture repair kits, cycle tool kits and tyre sealant
- Reflective clothing, white front reflectors and spoke reflectors
This scheme can be utilised once every 4 years or once every 5 years prior to 1st of August 2020.
The tax year when the bicycle is purchased will be deemed as the 1st year.
If you are interested in learning more about this scheme or which to proceed, please contact your Payroll Account Manager and they will be happy to assist!
Got a Question?

Let us help
Icon Accounting, Columba House, Airside,
Swords, Co. Dublin, Ireland, K67 R2Y9