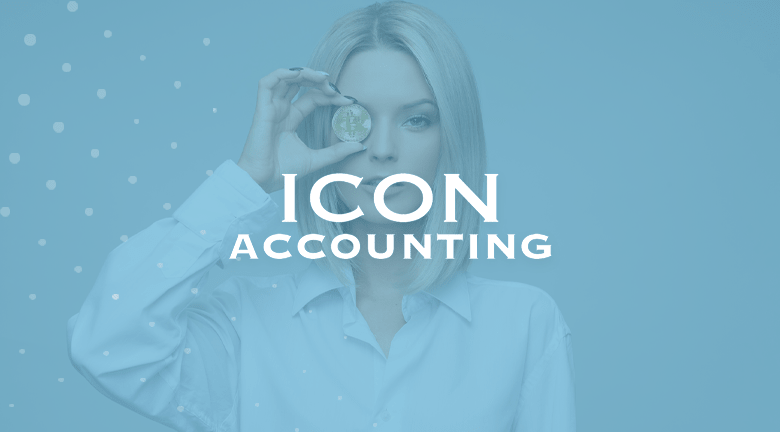 Highly skilled independent professionals earn more than twice the earnings of equivalent employees according to Andrew Burke, Dean of Trinity Business School.
In the comprehensive study completed by Andrew Burke, he examines the role of an independent professional and the growth of the project-based economy.

Below, I examine why contractors earn more than the traditional PAYE worker.
Higher Rate of Pay
As an independent professional, you are typically only paid for the days and hours that you physically work, your daily rate of pay is reflected as a result of this to account for holidays and bank holidays.
It is worth noting that contractors are paid in lieu of the value they bring to an organisation, they are not overpaid. Independent professionals require very little overheads if any, often require no training and always hit the ground running.
Contractor's bet on themselves, and there is a certain element of risk to navigate through.
We always advise that if you are contemplating making a switch in your career to contracting, calculate your target rate of pay as an independent professional first - include a premium of 20% on top of your current salary, in line with the industry standard.
You can use our Online Calculator to calculate your recommended rate of pay, or get in touch directly – we'll be happy to do the calculations on your behalf, we'll even provide sample payslips.
Tax Efficiency
You are not limited to paying Class S PRSI contributions if you decide to go contracting, however, those that do set-up under a Director Umbrella solution or a PLC, benefit from a reduced PRSI contribution of 4%. This is a substantial saving when compared to the PAYE solution which includes contributions to Class A PRSI (11.05%).
There are numerous other avenues that you should be taking advantage of if you are contracting long term, including but not limited to, making contributions to an executive pension.
As a Director of an Umbrella company or your own PLC, you can claim full tax relief on these pension contributions, making it an extremely efficient way of retaining more of that higher rate of pay!
Expenses
Contractors have the ability to claim business expenses. There is tax relief applied to these allowable expenses which gives the independent professional another opportunity to maximise their income.

The most common expenses include general equipment that may be required for your role, relocation expenses, training and up-skilling costs and mobile and internet costs. You can check our YouTube channel for more details around claiming expenses.
If you are a client of Icon Accounting, your dedicated Account Manager will proactively ensure that you are expensing any business costs that are allowable.
The Role of a Contractor
The rise of the independent professionals in Ireland has been evident since the last economic downturn in 2008. The primary reason for the rise in popularity is the mitigation of risk for the hiring company while accessing a specific skill set that is required. Contractors are experts in their field, constantly evolving and learning new skills but as mentioned previously, require little if any training or management and are focused on completed a project from the day they first engage.
According to Andrew Burke, contractors play a pivotal role in economic growth and create more employment opportunities within an organisation.

As a result of the uncertainty looming in the global economy, more and more businesses from more industries than ever before are now examining the advantages and options of hiring independent professionals, which means demand for independent professionals is set to surge.
When times get tough economically, contractors excel, picking up new skills and knowledge along the way as organisations adjust and adapt to their environment.
Shoudl you have any questions on what it takes to start contracting, consider reading our blog piece for First Time Contractors or get in touch directly – info@iconaccounting.ie or 01-8077106.
Got a Question?

Let us help
Icon Accounting, Columba House, Airside,
Swords, Co. Dublin, Ireland, K67 R2Y9