Icon Accounting Valentine's Competition
News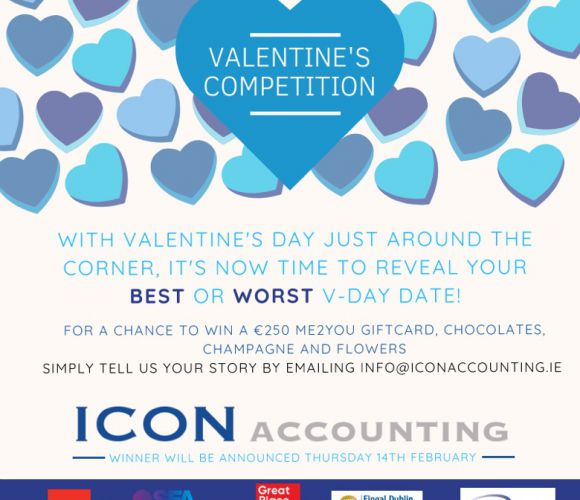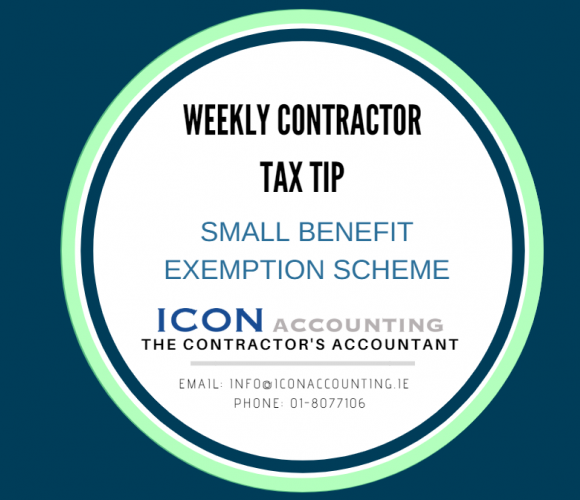 Everything you need to know about the Small Benefit Exemption Scheme
Contracting
Claiming Tax Relief on your Mileage and Subsistence Costs while Contracting
Contracting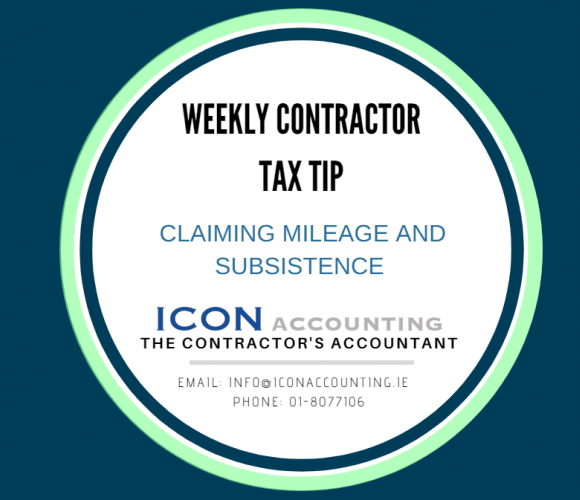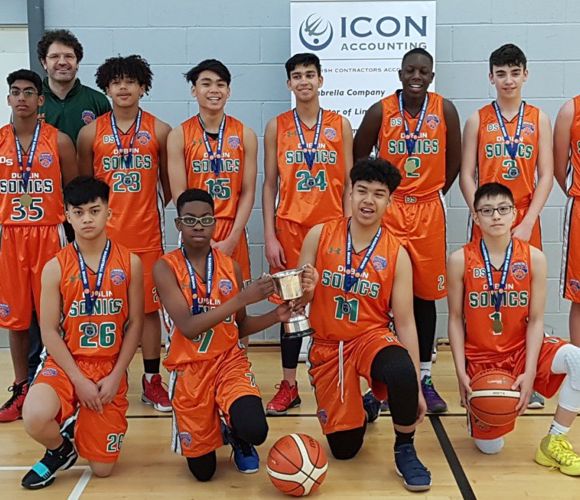 Icon Accounting continue Sponsorship of the Dublin Sonics Basketball Club for 2019
Corporate Social Responsibility
Buying a Company Car in 2019?
Contracting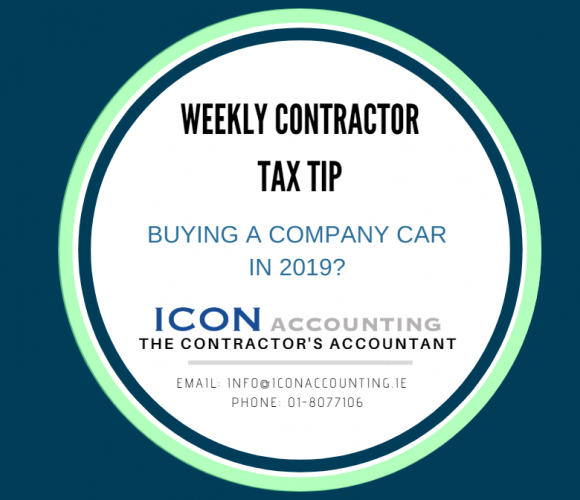 Icon Accounting joins the Open Doors Initiative
Icon Accounting, News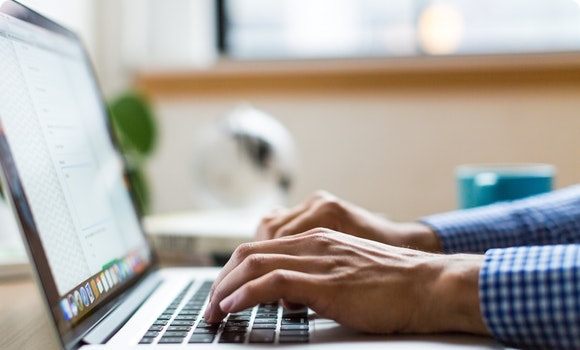 Start contracting with us
Thanks for choosing Icon!
We are delighted you have decided to start Contracting with us.
To start Contracting, complete our sign up form by clicking the 'Get Started' button below. One of our team will be in contact shortly to discuss your contracting requirements.