Tax Returns - The Importance of Filing your Annual Return on Time
News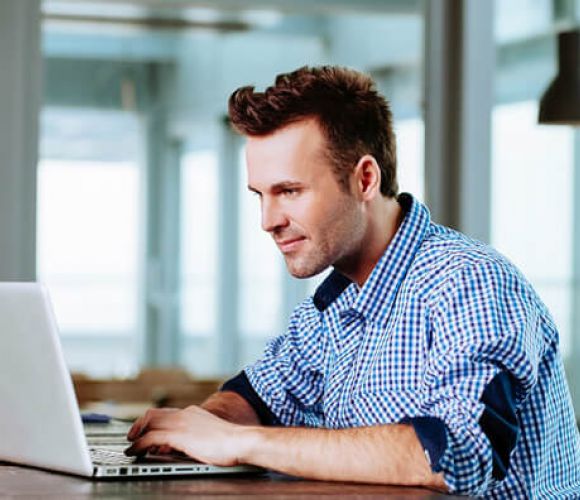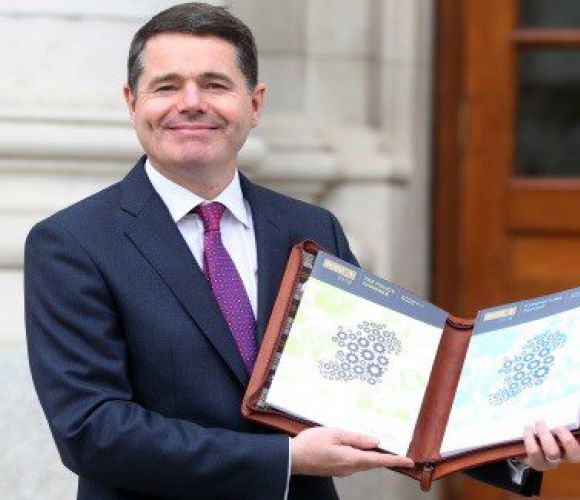 Budget 2019 – How will it Impact on Professional Contractors?
News
Are You a Well Contractor?
News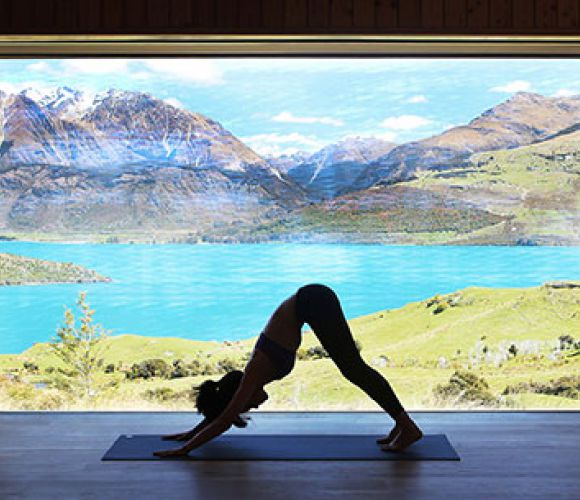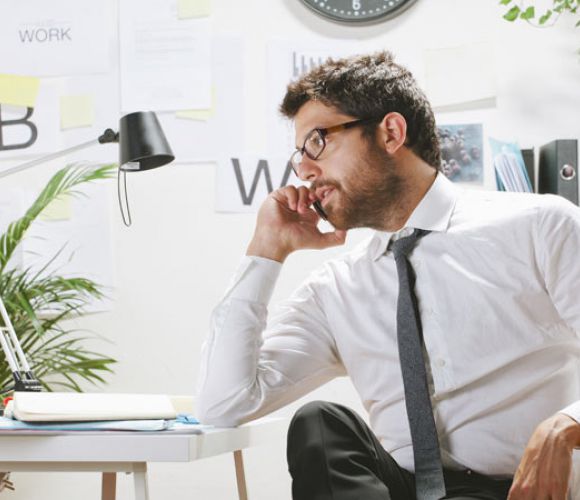 Preliminary Tax: What is it & when do I have to pay it?
News
Brexit as an Opportunity for UK Contractors to Come to Ireland
Brexit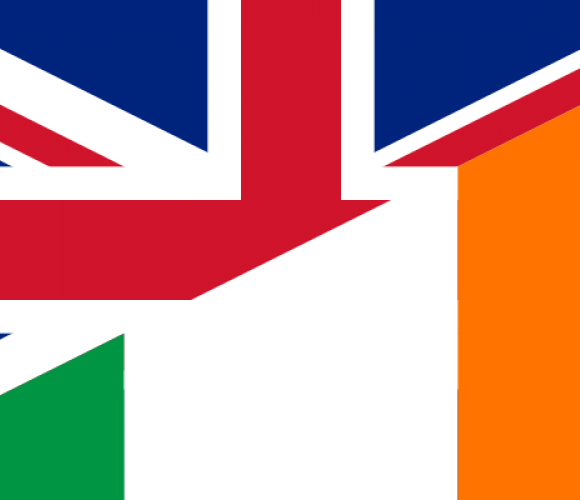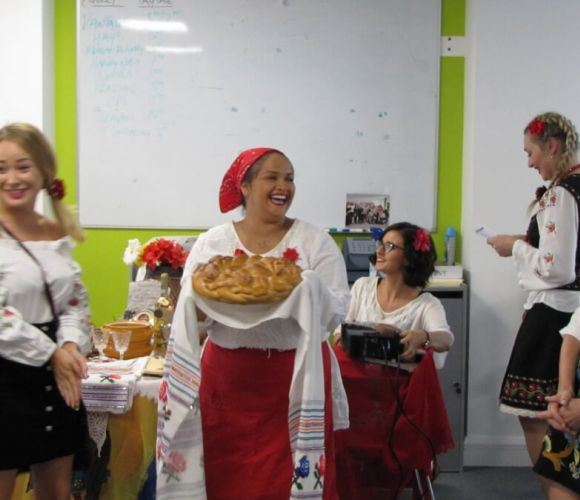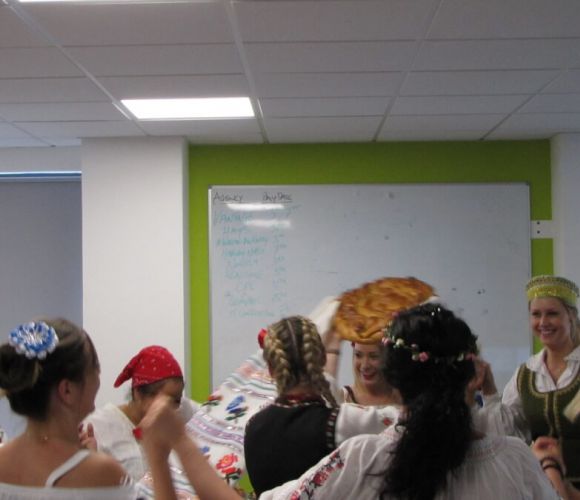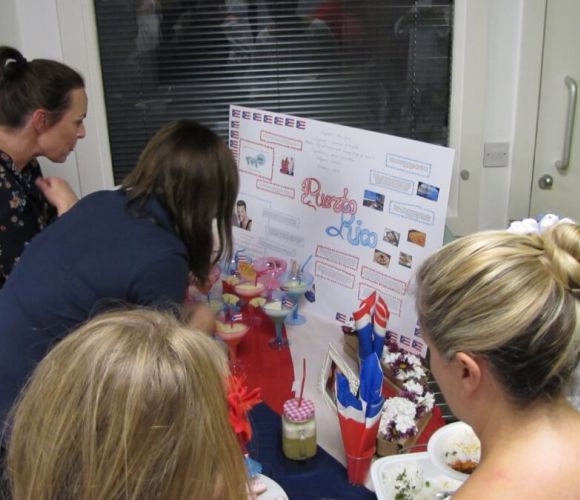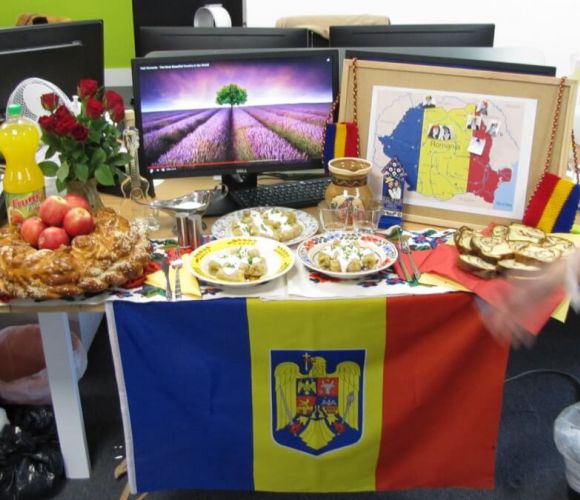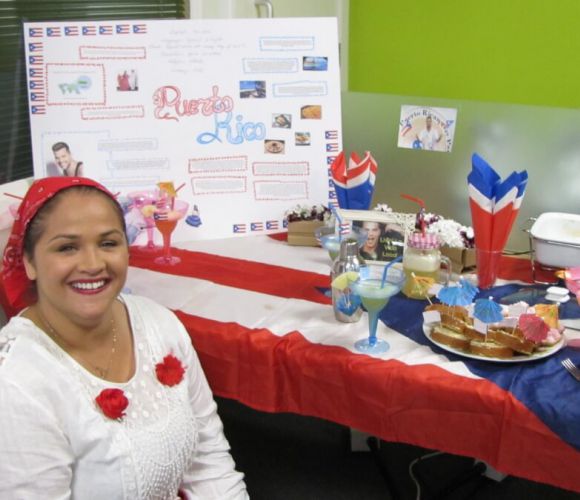 Celebrating our very own 'Culture Day'!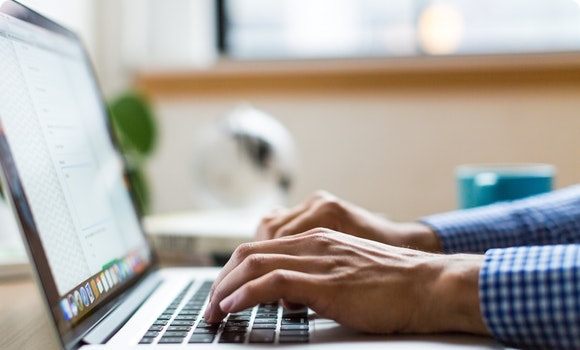 Start contracting with us
Thanks for choosing Icon!
We are delighted you have decided to start Contracting with us.
To start Contracting, complete our sign up form by clicking the 'Get Started' button below. One of our team will be in contact shortly to discuss your contracting requirements.