Team Icon Supporting Journey of Hope Botswana
Charity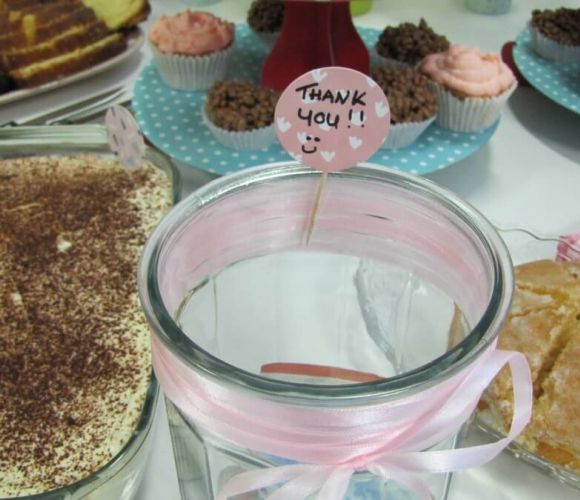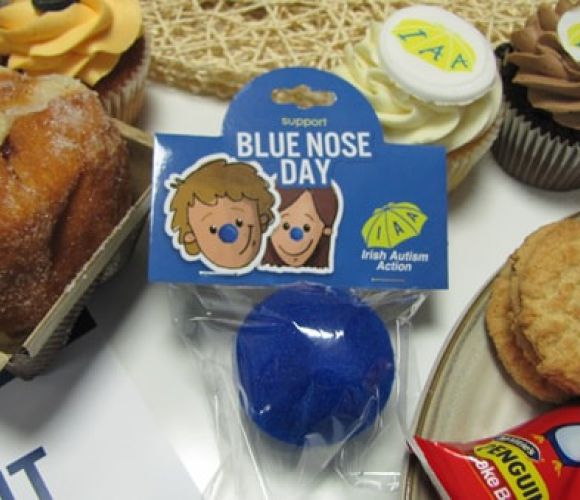 Icon Accounting - Supporting Irish Autism Action's Blue Nose Day!!
Charity
Icon Accounting Supporting Dublin Sonics Basketball Club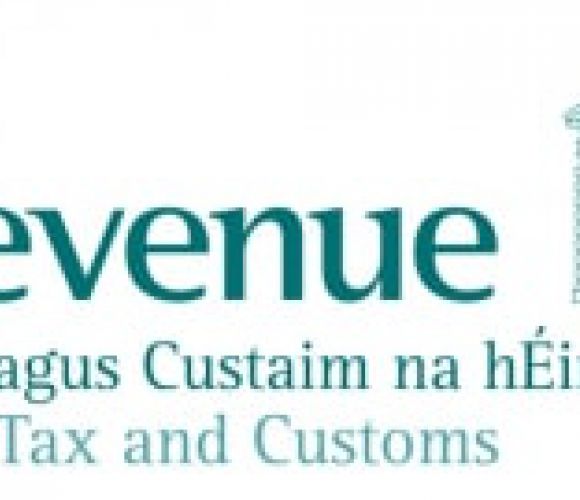 Revenue Tighten Grip on Foreign Companies
Brexit
Thinking of Contracting? Learn the Facts and Reap the Benefits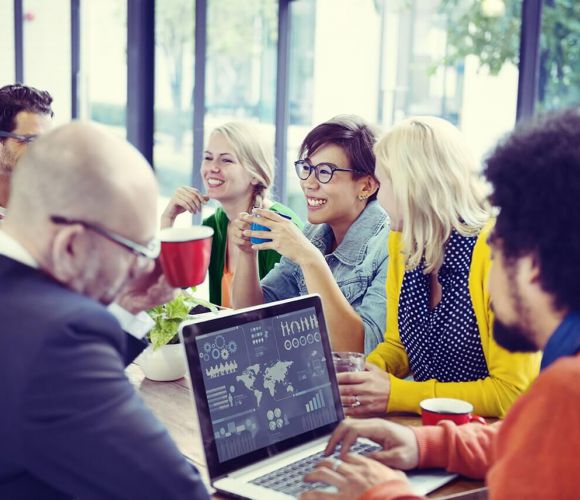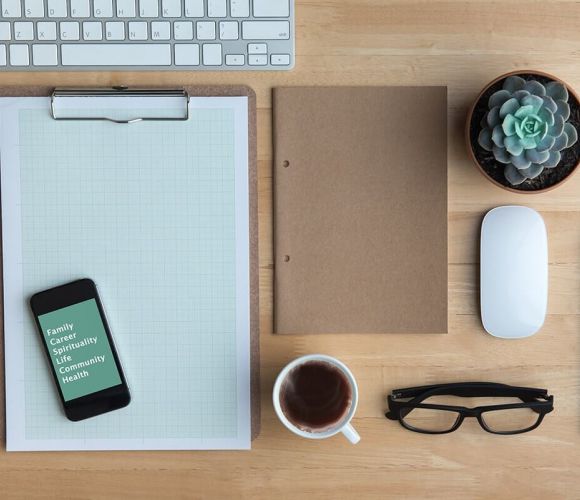 2017 – The Year to Really Consider a Contracting Career!
Budget 2017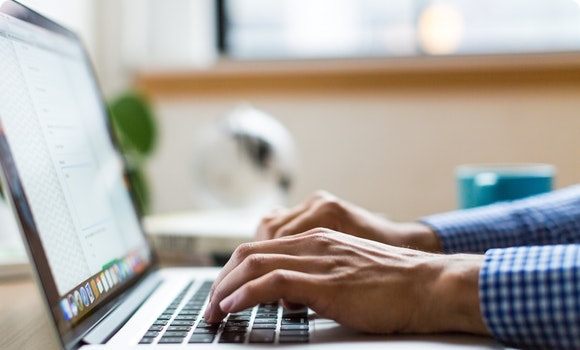 Start contracting with us
Thanks for choosing Icon!
We are delighted you have decided to start Contracting with us.
To start Contracting, complete our sign up form by clicking the 'Get Started' button below. One of our team will be in contact shortly to discuss your contracting requirements.