Icon Accounting – Christmas Update 2014
News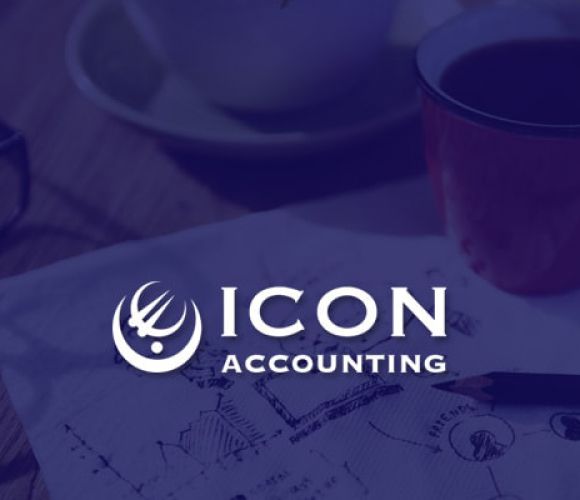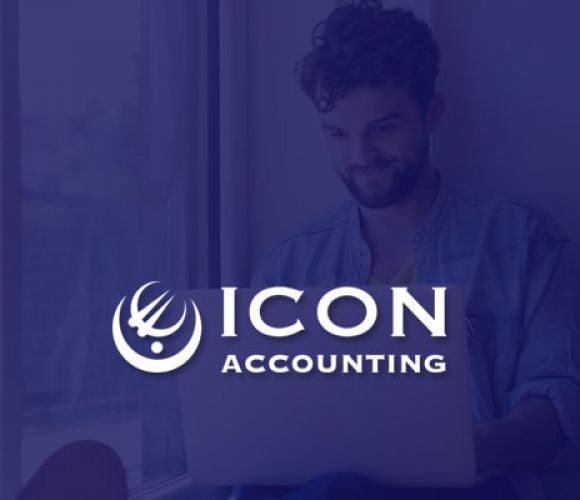 The Consolidated Companies Act 2015
Consolidated Companies Act
The Importance of Filing CRO Returns on time!
News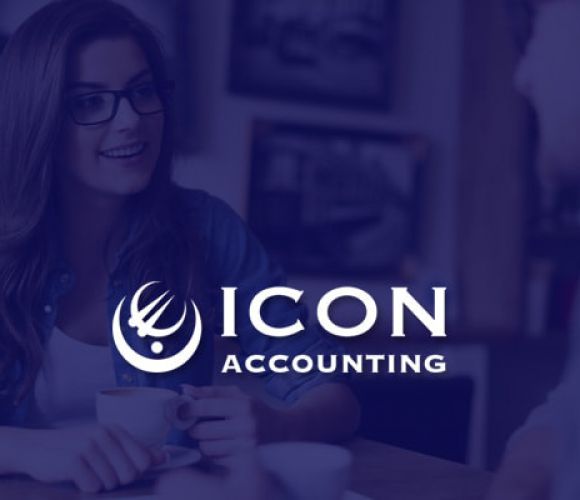 VAT - Understanding the Basics!
News
A Beginners Guide to Daily Rate Contracting
Contracting
Christmas is coming early for Contractors!!
Christmas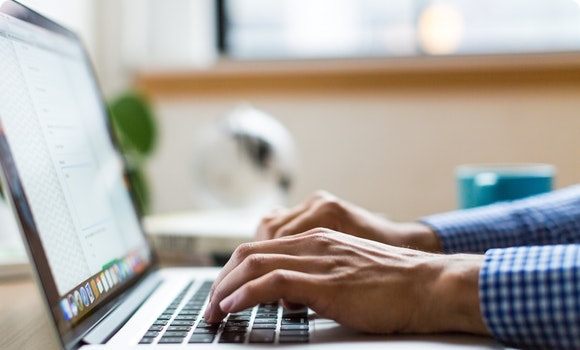 Start contracting with us
Thanks for choosing Icon!
We are delighted you have decided to start Contracting with us.
To start Contracting, complete our sign up form by clicking the 'Get Started' button below. One of our team will be in contact shortly to discuss your contracting requirements.