Contracting in Ireland via a UK LTD Company
Contracting info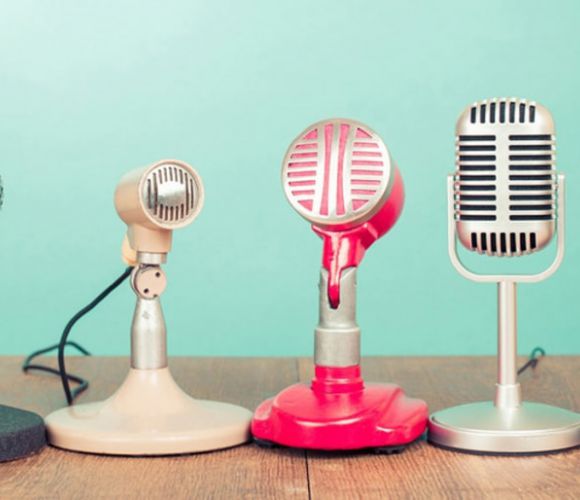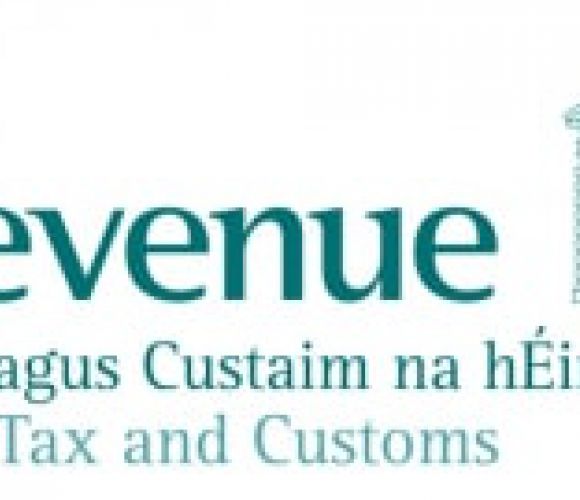 Revenue Update - My Account to Replace PAYE Anytime
Contracting info, Expenses
Revenue Update - Travel & Subsistence Guidelines - Revenue eBrief No. 45/17
Expenses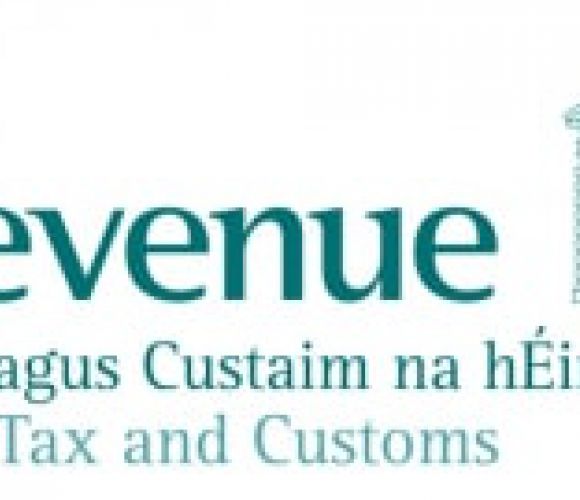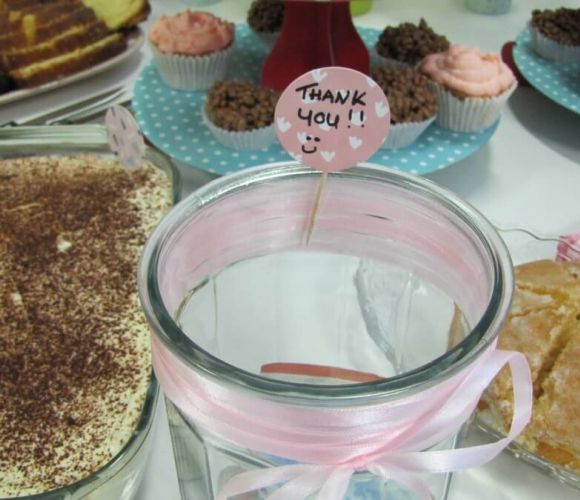 Team Icon Supporting Journey of Hope Botswana
Icon News
Icon Accounting - Supporting Irish Autism Action's Blue Nose Day!!
Icon News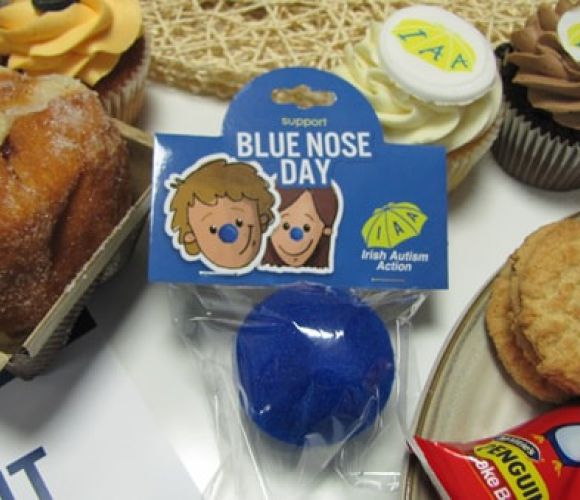 Icon Accounting Supporting Dublin Sonics Basketball Club
Icon News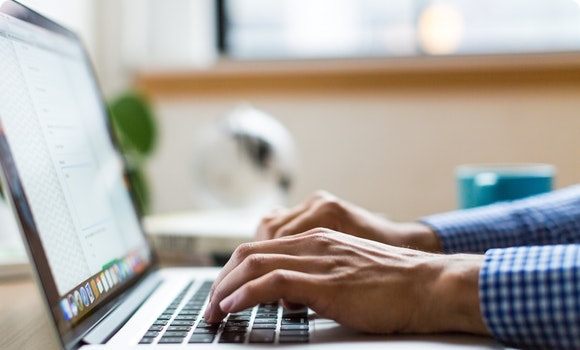 Start contracting with us
Thanks for choosing Icon!
We are delighted you have decided to start Contracting with us.
To start Contracting, complete our sign up form by clicking the 'Get Started' button below. One of our team will be in contact shortly to discuss your contracting requirements.