Icon Accounting - Christmas Opening Hours
Icon News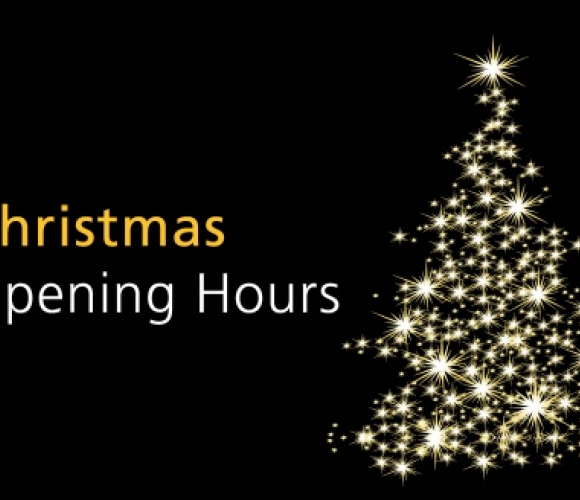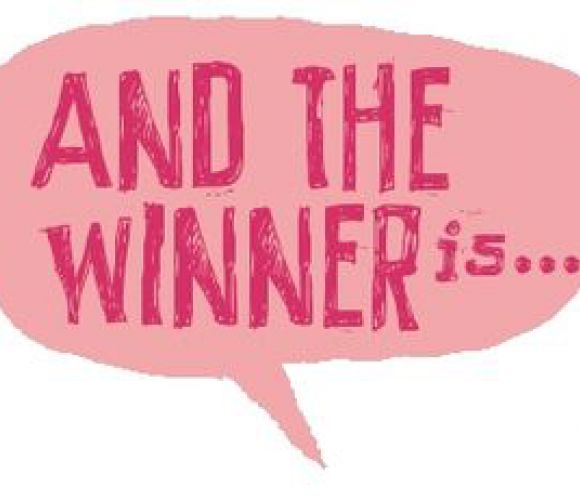 Drum Roll please…....!
Icon News, Contracting info
Kris Kindle 2015
Icon News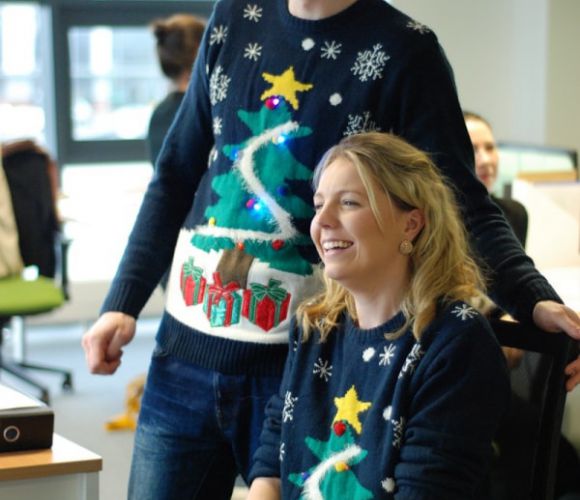 Icon Accounting is spreading the Christmas joy!
Icon News
NRF Awards 2015
Icon News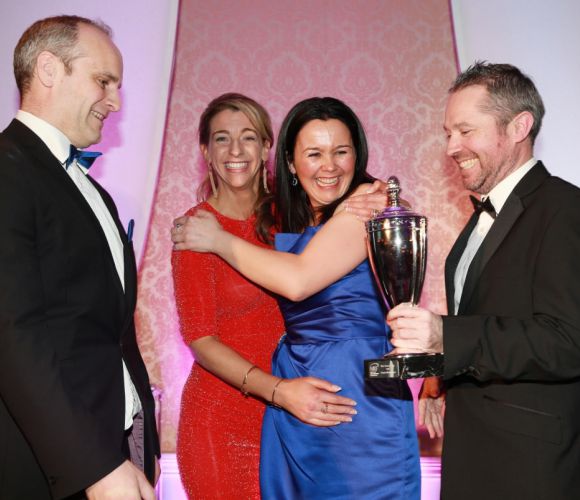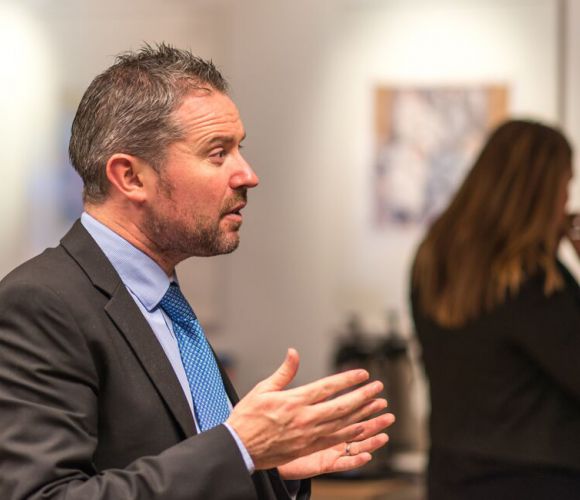 Icon Accounting represented the PSCO at the European Forum of Independent Professionals (EFIP), Munich, Germany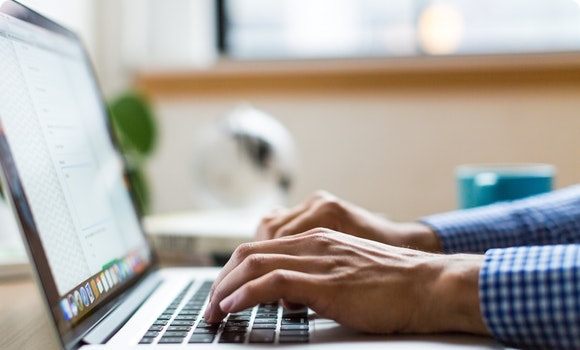 Start contracting with us
Thanks for choosing Icon!
We are delighted you have decided to start Contracting with us.
To start Contracting, complete our sign up form by clicking the 'Get Started' button below. One of our team will be in contact shortly to discuss your contracting requirements.