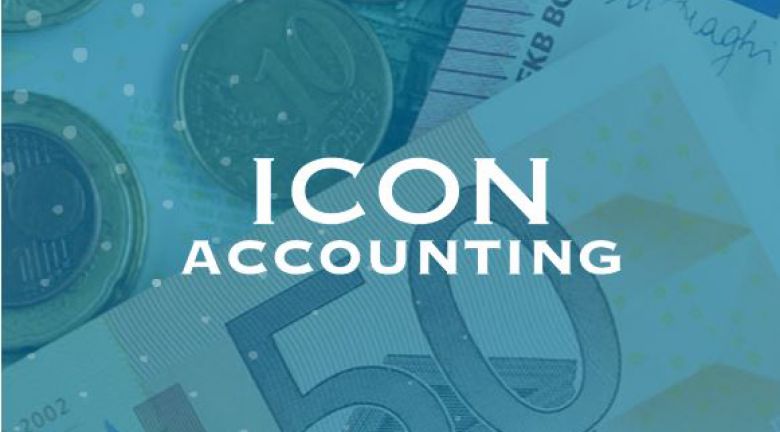 But here we are, with the government urging people to spend, spend, spend the sizeable balances that have been accumulated in current accounts across the country during the lockdown.
To get people into the mood for spending, VAT has been cut from 23% to 21%.
Pascal Donohoe also wants to see us spending it on hotels, food and drink around the country between October and April next year, with a tax credit of €125 available, to be honest, that's not much use to the families who have been price gouged this summer, yours truly included!!
To keep the housing sector on track, the help to buy scheme has been enhanced with an additional €10,000 of tax relief available.
Some of the other interesting points (there are about 50) include -
- Extension of the Pandemic Unemployment Payment and the Wage Subsidy Scheme
- 10,000 funded work experience places for the unemployed
- 35,000 additional education places for upskilling
- Business grants for the self employed
- Grants of €3,000 to employ apprentices
- Restart grant expanded for bigger businesses
- Commercial Rates moratorium
- Enhanced bike to work scheme, €1,250 for the standard bicycle and €1,500 for electric bikes
One of the more interesting points overlooked by many will be a scheme to retrofit houses to enable home working (the "office in the attic grant" we can call it!!). It seems the government are keen to keep all tradespeople fully active with vast amounts of work in the pipeline should other major projects dry up.
Onwards and upwards is the theme, we're all in this together and let's knuckle down and get on with the economy in perhaps a slightly different but very positive way.
Got a Question?

Let us help
Icon Accounting, Columba House, Airside,
Swords, Co. Dublin, Ireland, K67 R2Y9